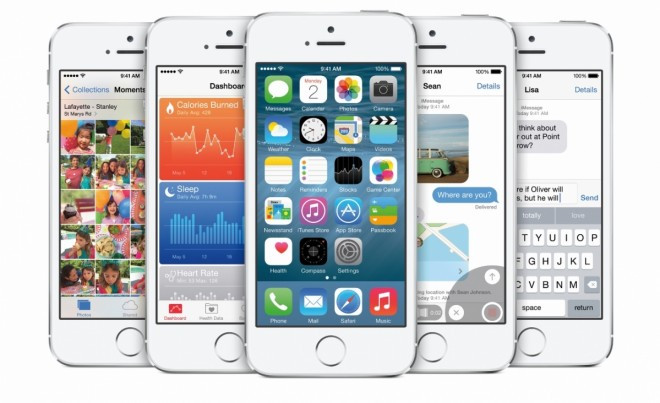 Apple has announced it will replaceme some European iPhone USB adapters, stating that some of them "pose a safety risk".
The Cupertino-based company said that it has discovered that some USB adapters bundled with its smartphones (and sold separately) could overheat.
The adapters in question came with the European models of iPhone 3GS, iPhone 4 and iPhone 4s supplied between October 2009 and September 2012.
If you have a charger with model number 1300, which has the "CE" letters painted in solid gray, you are eligible for the replacement as the accessory could overheat and pose safety risks.
The A1300 chargers were sold separately too, meaning there could be several million defective iPhone chargers out there.
Chargers can be replaced at Apple retail stores and select authorised resellers. It can also be done over the phone with Apple technical support. Additionally, the company will refund customers who paid for replacement chargers as a result of this problem. Visit Apple's site for more details on the process.
Apple has listed the following countries as being affected by this issue.
Albania, Austria, Belgium, Bulgaria, Croatia, Czech Republic, Denmark, Egypt, Finland, France, Germany, Greece, Hungary, India, Indonesia, Israel, Italy, Latvia, Lithuania, Luxembourg, Macedonia, Moldova, Montenegro, Netherlands, Norway, Poland, Portugal, Romania, Russia, Slovakia, Slovenia, South Africa, Spain, Sweden, Switzerland, Turkey, Vietnam.