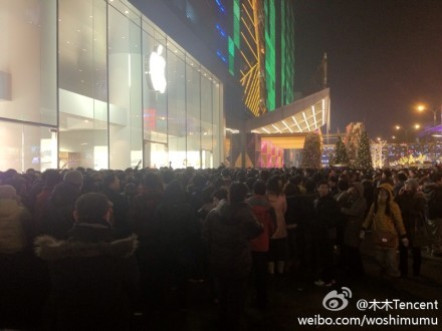 Proving the Jobs fever isn't local to the west, eager Chinese fans have already laid siege to the country's five Apple stores, desperate to get their hands on the company's latest iPhone 4S handset.
News of the massive queues, some stretching hundreds of metres back originally broke on Thursday via Tech in Asia. In its report the site published photos taken outside China's five Apple stores.
With queues of people already flocking outside China's Apple stores, the images have since led analysts to issue reports suggesting Apple's iPhone may pull the same trick in the land of the rising sun as it did in the west in 2011.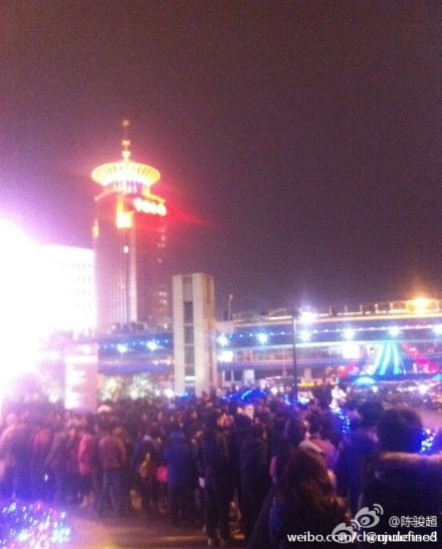 Launched in the U.S. and Europe in October 2011, the 4S already boasts record breaking opening sales. According to reports from Apple, in October 2011 after its release the iPhone 4S broke the company's previous pre-orders sales records, boasting one million pre-orders in its opening 24 hours before scaling up to break the three million mark by the end of its first week.
Following its strong pre-order sales Apple confirmed on Monday, 17 October that the 4S had sold over four million iPhone 4S units, just three days after release.
The iPhone 4S is set to officially go on sale from 12.01am local time, 13 January, 2012, via Chinese carrier China Unicom.