Apple sells more than 13 million iPhone 6s and 6s Plus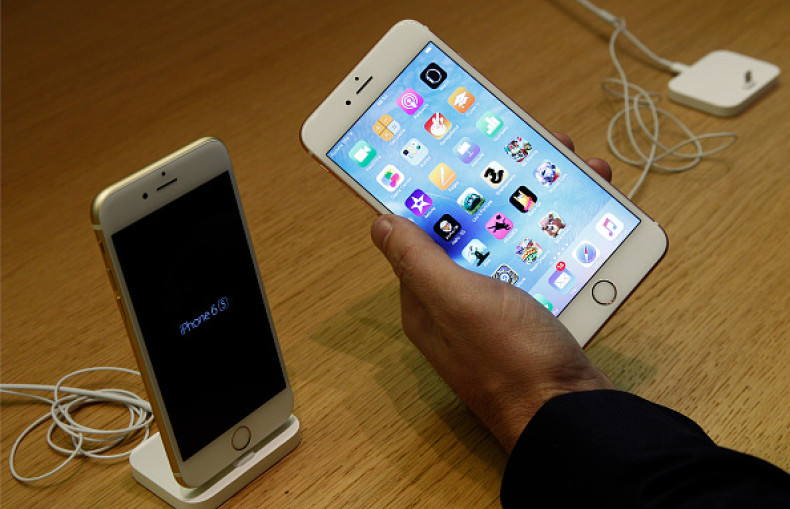 Apple has sold more than 13 million units of its iPhone 6s and iPhone 6s Plus over the first three days, surpassing its record first-weekend sales of its previous models. The numbers include two weeks of pre-orders and store sales since the handsets' public launch on 25 September.
Last year, it sold 10 million units of the iPhone 6 and 6 Plus over the first weekend. But China was not included in its initial rollout for the iPhone 6 and 6 Plus. Quartz has pointed out that China has a big share in the pre-orders of the latest iPhone models.
Apple CEO Tim Cook said: "Sales for iPhone 6s and iPhone 6s Plus have been phenomenal, blowing past any previous first weekend sales results in Apple's history...Customers' feedback is incredible and they are loving 3D Touch and Live Photos, and we can't wait to bring iPhone 6s and iPhone 6s Plus to customers in even more countries on October 9."
The iPhone 6s and 6s Plus feature new 3D Touch technology, which allows users to create shortcut menus when the screen is pressed firmly. The new phones also come with 12MP rear-facing cameras, 5MP front-facing FaceTime cameras and Live Photos. The new Apple phones are available in 16GB, 64GB and 128GB models. The iPhone 6s starts from £539, which can go up to £619 and £699; the iPhone 6s Plus is priced at £619, £699 and £789.
Following their initial rollout to 12 countries, including China, both the phones will be made available in more than 40 additional countries starting 9 October, which includes Italy, Mexico, Russia, Spain and Taiwan. The new iPhones will be available in over 130 countries by the end of the year.