iPhone 6s and iPhone 6s Plus drop tests show devices are stronger than previous models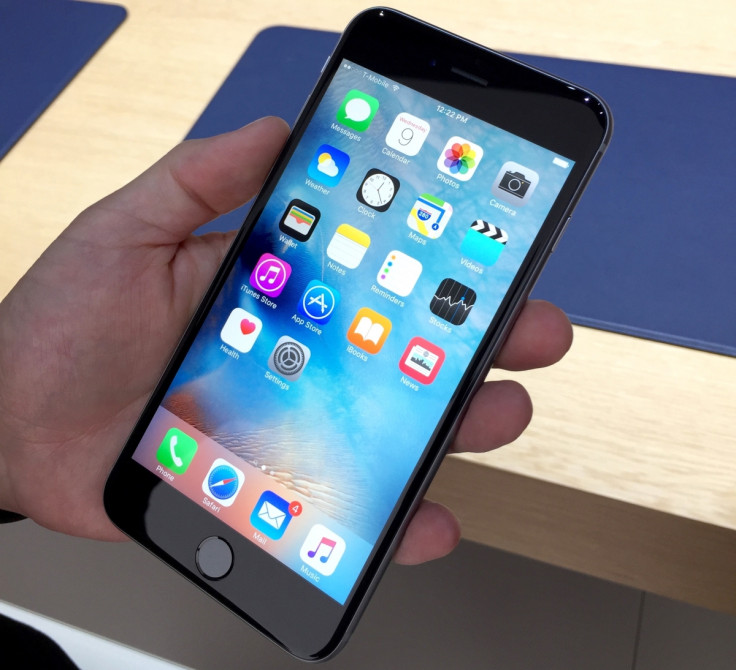 The new iPhones are tougher than previous models, with the iPhone 6s Plus outperforming the smaller iPhone 6s in drop tests. That is the broad finding of Keaton Keller, a YouTuber who runs TechSmartt channel.
To check the phones' durability, Keller conducted drop tests from three different heights in Australia. Both the iPhone models were dropped from pocket height, then from a height of six feet and finally from a height of 10 feet.
When Keller dropped the iPhone 6s and the iPhone 6s Plus from pocket height and from a height of six feet, both the smartphones stood the impact of the concrete floor. But in the final test, the iPhone 6s display shattered as it landed on its display. However, when the same drop test was conducted on the iPhone 6s Plus, it stood the test with a minor dent and scratches.
The YouTuber claimed that both the iPhone models stood the drop test because of the new tougher aluminium casing used in the new Apple phones. The latest iPhone models look similar to the previous iPhone 6 and 6 Plus models. However, the new iPhones come with stronger aluminium bodies, which Keller highlighted during his drop test. The handsets also come with a rose-gold model.
Both the iPhone models come with 3D Touch, which recognizes different levels of pressure on the touchscreen. The phones also have a new and better front-facing camera. Apple has added a new feature called Live Photos to the latest iPhone models, which captures three seconds of motion before and after a picture is taken to display a sort of short video of the photo.
Apple, which generates more than two-thirds of its revenue from its smartphones, began selling the new phones in stores on 25 September. The phones are available initially in Australia, Canada, China, France, Germany, Hong Kong, Japan, New Zealand, Puerto Rico, Singapore, the UK and the US.
© Copyright IBTimes 2023. All rights reserved.