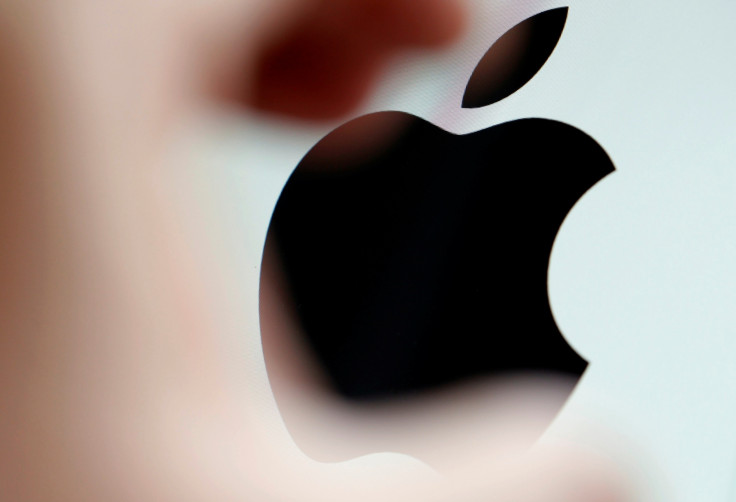 Apple wants to bring augmented reality (AR) to the masses with a pair of champagne-coloured smart glasses as revolutionary as the iPhone was a decade ago, insiders from the company's manufacturing partner have claimed.
During a lengthy Reddit thread the three people, who go by the name of Foxconninsider, spoke mostly about the upcoming iPhone 8 and Apple's answer to the Amazon Echo, dubbed the Siri Speaker. But they also addressed Apple's growing interest in AR, and recent claims the company is working on a product similar to the ill-fated Google Glass.
The identity of the three people was verified by forum moderators, Reddit said, but it isn't clear where in Foxconn they work and how much exposure they have to Apple's product road map. Their claims come as Apple prepares to deliver its annual WWDC presentation on 5 June, which is tipped to include news on iOS 11 and the so-called Siri Speaker.
Known internally as Project Mirrorshades, the device is said to include a prism for projecting a user interface into the wearer's eye. The source described the device as having a "very unique design...if it can be done properly [it] will be like what the iPhone did 10 years ago...[it will be] AR to mass consumers".
Bone induction modules deliver sound to the user's ears with vibrations instead of conventional speakers, just as the Google Glass did, and there is a microphone for controlling the gadget via Siri.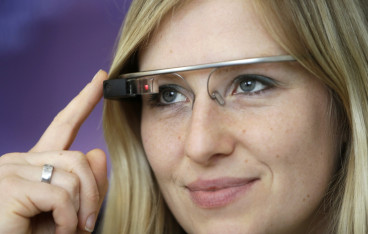 Expected in 2018 or 2019, the smart glasses can also be controlled by movement, Foxconninsider said.
There is an accelerometer for tracking steps and the insiders also gave an example of how head movements could be used to interact with certain apps. "[Motion] could be used for apps like Tinder, nod for yes, shake for no", they said. Additionally, a "small capacitive strip" on one arm of the glasses can be used to accept calls and adjust the volume.
Although the people believe there is just a 35% chance the product will make it to launch and actually go on sale, they claim Apple has put enough thought into the AR glasses to plan three colours; crystal, champagne and black. Apple also plans to produce the device in two sizes, for men and women, and the sources guess the retail price will be around $600 (£465), or four times the cost of sourcing its components.
Apple has been enthusiastic about augmented reality for some time, with boss Tim Cook believing the technology will become a greater success than virtual reality headsets like the Oculus Rift, Samsung Gear VR and HTC Vive.
Speaking in July 2016, Cook said: "AR can be really great. We have been and continue to invest a lot in this, we are high on AR in the long run. We think there are great things for customers and a great commercial opportunity. So we're investing". This was followed three months later with: "Augmented reality will take some time to get right, but I do think that it's profound."