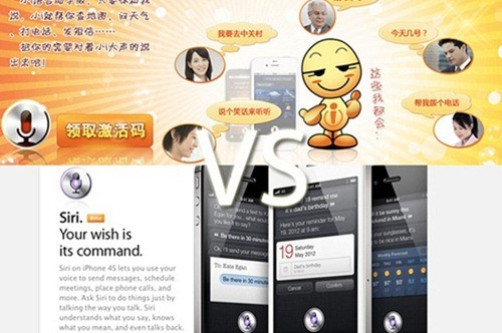 Apple could be in yet more legal trouble after a spate of corporate lawsuits contested in several countries across the world. The recent banning of the Galaxy Nexus in the US has been followed by serious allegations of patent infringement over Siri's intellectual copyrights.
According to the report on Sina Tech (Google translated), a China-based voice app developer - Zhizen Network Technology - is suing Apple for infringing on a patent pertaining to a type of Instant messaging chatbot system called Xiaoi Bot. The developer claims Apple has violated patent rights filed in 2004 and approved in 2006.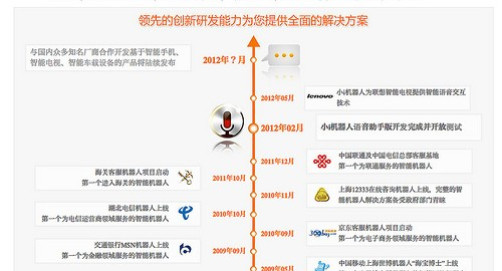 "We have a 100 million users in China, and many companies are using our product," company head Yuan Hui told IDG News in a recent interview.
Apple was reluctant to accept an out-of-court settlement with the Chinese developer and that refusal to settle for an agreement forced the latter to file a formal lawsuit against the Cupertino tech giant in a regional court. Although the petitioner has not yet demanded compensation from Apple, the former is reportedly expecting a sum exceeding $60mn; this is the same figure Apple paid Proview to settle the iPad trademark dispute in China.
According to M.I.C Gadget, Zhizhen is not actually contesting for the trademark of Siri but rather the definition of Siri as used by Apple on its Web site: "it (Siri) can understand what you say and what you're asking for, and it can find the answer that you are looking for on the web". In any case, Apple has now taken down the content on the page, to avoid further complications pending the settlement of the matter.
It is as yet unkown why Zhizhen has waited so long to file the lawsuit, given Siri was launched (by third party developers) in 2009 before being made an iPhone 4S exlcusive last year.
According to Wired, another Chinese company is suing Apple over the Snow Leopard name, to which the former claims it owns rights. The company, Jiangsu Snow Leopard Daily Chemical Co - is not an established tech brand but a household chemical company specialising in the manufacture of toothpaste and laundry detergent. Apple has never advertised in Chinese or used Jiangsu's trademark of Snow Leopard OS in China.