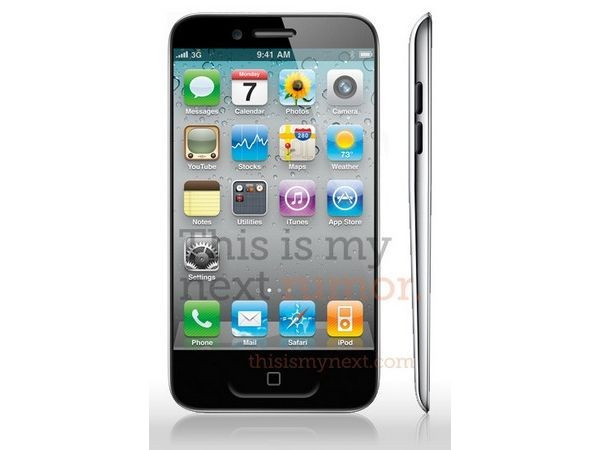 New rumours have arisen claiming that Apple plans to launch its new iPhone 5 handset Oct. 7 and let consumers start advance orders Sept. 30.
Following an earlier report from TiPb, a new article from unofficial Apple site 9 to 5 Mac has emerged reiterating the rumour that Apple's next iPhone will hit stores in October.
9 to 5 Mac, citing an unnamed source, says Apple plans to release its next smartphone between Oct. 7 and 14. The same source predicted pre-orders would open Sept. 29 or 30.
"According to our sources, Apple has been weighing between launching the new iPhone on Oct. 7 or Oct. 14, but with the product's latest stages of pre-mass-production currently moving along nicely, Apple is presently shooting towards a launch on the 7th. On top of this, unlike with the iPad 2, Apple plans to offer pre-orders for the new iPhone," read the unofficial report.
The new report from 9 to 5 Mac is the latest in a series of unofficial rumours estimating an October release for Apple's next iPhone. Thus far Apple has offered no official word about its next entry into the iPhone franchise. Even the name iPhone 5 is a product of the media.
Apple declined to comment when asked about the authenticity of 9 to 5 Mac's report.