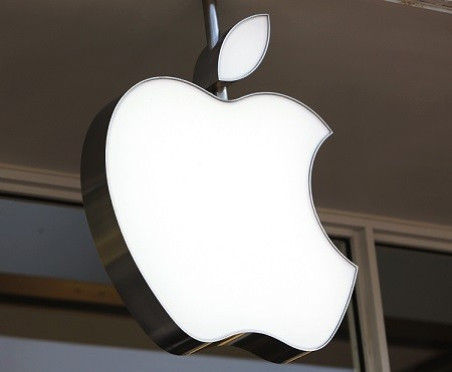 Apple has held onto its title as the coolest brand in Britain, with luxury fashion brands such as Prada making a return to the list.
Car manufacturer Aston Martin rose one place to second with Rolex, which did not even make the top 20 last year, coming in third in the the annual CoolBrands list.
Elsewhere, fashion labels such as Chanel, Prada and Alexandra McQueen have made a comeback in the list, placed 13th, 14th and 19th respectively.
Renowned brands such as Haagen-Dazs and Ben & Jerry's fell out of the top 20 completely from last year, with Nike registering the biggest rise, from 19th in 2012 to fourth this year.
Department stores Selfridges and Liberty, which placed 14th and 10th respectively last year, have also dropped off along with Skype, which was voted 18th coolest brand in 2012. Digital music streaming service Spoitfy is the only new entry in this year's list, coming in at number 20.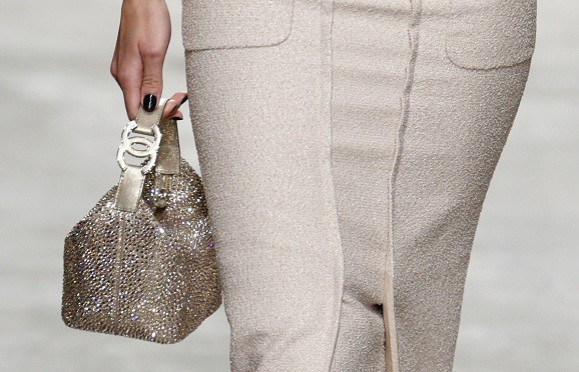 Stephen Cheliotis, chairman of the CoolBrands council, said: "While Apple remained number one this year, question marks remain as to how long they might hold this position in the face of an increasingly competitive set of rivals.
"Overall the top 20 saw a definite swing back to luxury brands as the affordable everyday brands slipped back.
"Fashion brands came back to the fore, with sport and music brands becoming more conspicuous.
"Whether it's due to strong heritage, product quality or quite simply a correlation with the reviving British economy, this year's CoolBrands list shows an increasing number of luxury brands are back at the top of the cool list, reversing last year's trend of affordable everyday luxuries dominating."
Music festival Glastonbury and social media site Twitter were also among those which retained a place in the top ten.
The list is compiled by 3,000 voters as well as a panel of 38 "key influencers" such as the television chef Gizzi Erskine, and model Daisy Lowe.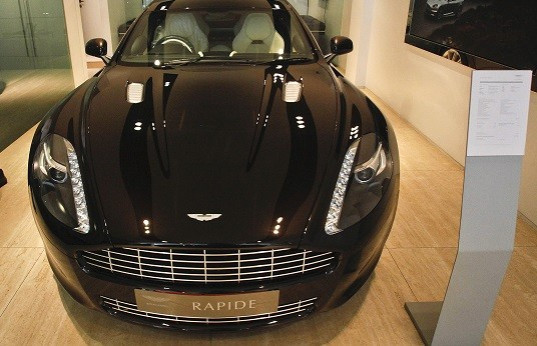 The Coolest Brands 2013: Top 20
1. Apple
2. Aston Martin
3. Rolex
4. Nike
5. Glastonbury
6. YouTube
7. Google
8. Twitter
9. Virgin Atlantic
10. Ray-Ban
11. Mercedes-Benz
12. Bang & Olufsen
13. Chanel
14. Prada
15. Adidas
16. BBC iPlayer
17. Sony
18. Sony Music
19. Alexander McQueen
20. Spotify
The Coolest Brands 2012: Top 20
1. Apple
2. YouTube
3. Aston Martin
4. Twitter
5. Google
6. BBC iPlayer
7. Glastonbury
8. Virgin Atlantic
9. Bang & Olufsen
10. Liberty
11. Sony
12. Bose
13. Haagen-Dazs
14. Selfridges
15. Ben & Jerry's
16. Mercedes-Benz
17. Vogue
18. Skype
19. Nike
20. Nikon