Apple Watch gets low-key launch in Tokyo as tech giant's wearable finally goes on sale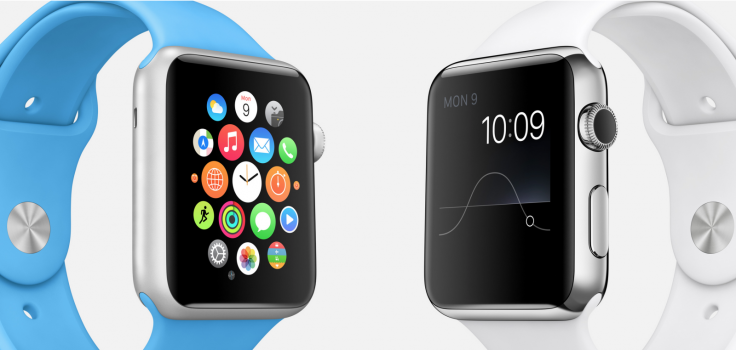 The Apple Watch launched globally today 24 April with a small queue of Japanese lining up in Tokyo for the tech giant's first wearable gadget.
However, there was none of the usual excitement attached to the company's product launches.
Buyers can take the smartwatch home from a selected few shops, including The Corner in Berlin, Maxfield in Los Angeles and Dover Street Market in Tokyo and London.
However, they won't be on sale at Apple stores, which should prevent the queues of devotees who typically flock to iPhone and iPad launches.
Only about 50 people lined up to buy the watch at electronic store Bic Camera in Tokyo's Ginza district, while at the nearby Apple Store it was like any other Friday, according to Reuters reporters at the shops.
Price range from $350 to $10,000 and more
"I buy one or two Apple products every time they release something new," Chiu Long, a 40-year-old IT worker from Taiwan, told Reuters while queuing up at Bic Camera.
"I like to run, so the heart rate reader is a progress," he added.
The lack of queues at Apple stores will make it hard to judge popular demand for the watch, which comes in 38 variations with prices ranging from $349 (£230) for the cheapest version to $10,000 and more for the most expensive, gold device.
Apple itself said that some customers will get watches faster than promised. "Our team is working to fill orders as quickly as possible based on the available supply and the order in which they were received," Apple said in a statement.
© Copyright IBTimes 2023. All rights reserved.