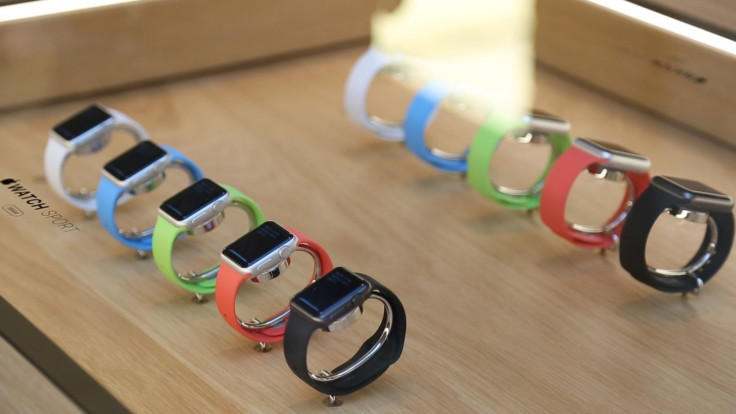 Although Apple has categorically said it will have no Watch stock for walk-in customers when it goes on sale on 24 April, there remains a glimmer of hope – six high-end fashion stores across the world, including one in London, will have launch day stock when it opens at 11am.
For Britons seeking out an Apple Watch on day one, Dover Street Market in Mayfair, west London will be the only shop in the whole of the UK selling the wearable on launch day. Company chief executive Adrian Joffe told the New York Times that his stores in Tokyo and London will have around 350 and 570 Watches respectively when the doors open on Friday morning. Joffe said the gold Watch edition, which starts at £8,000, is currently on back order.
Joining these stores will be Maxfield in Los Angeles, Colette in Paris, Corner in Berlin, and 10 Corso Como in Milan. Each of these boutiques will have their own Watch stock separate to those delivered to Apple's own retail stores, but many require customers make a reservation ahead of time.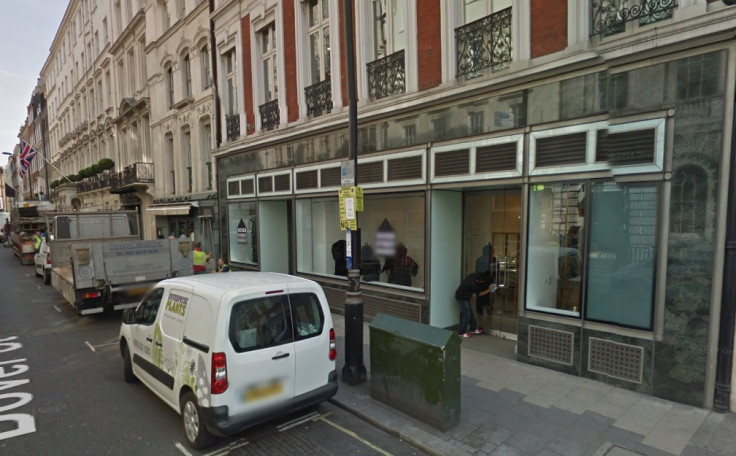 Apple is taking a new approach with Watch, forcing customers to buy it online initially instead of letting them queuing up in their thousands, as is often the case for the launches of new iPhones and iPads. The stores act merely as a place to try on the various models of Watch and find the one you want, before placing an order online. Currently all models of Watch are out of stock online, with deliveries of new orders estimated for June.
Addressing sales staff in an internal video published by Mac4Ever, retail chief Angela Ahrendts said the new selling process was "not an easy decision" but maintains Apple "loves our iconic, blockbuster launches that we have in store...have absolutely no fear, you will see those [again]."
Ahrendts added that the way the Watch is sold online "is not going to last forever...this is a unique time for us right now...I know all of this is new and you've been overwhelmed with a lot of new [sales] material".
It had been speculated that Apple was using the Watch launch (and that of the new MacBook, due on the same day) to move away from product launches where fans queue for days to get their hands on the latest iPhone and iPad.