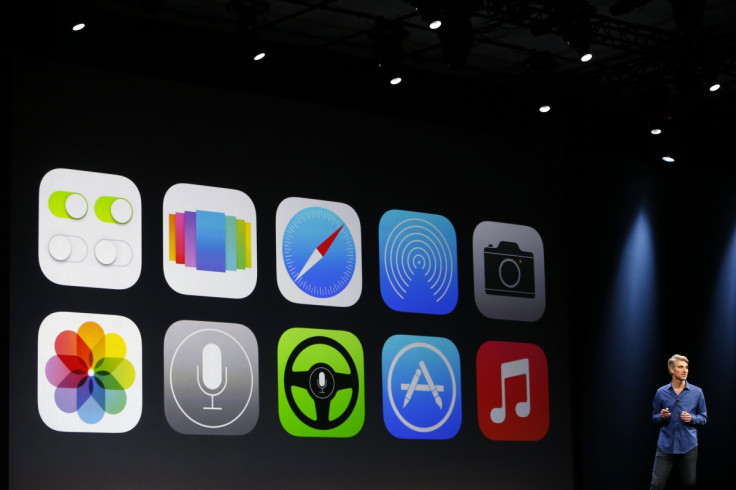 Apple is reviewing its app store functions and has announced it will remove outdated apps from the Apple app store post 7 September. In addition, the company is also encouraging app developers to shorten the names of its apps.
The company has reportedly sent an official email to its developer community indicating that if an app no longer works or is outdated it will be removed from the App Store. This will essentially eliminate all those apps that act like spam within the app store. Users often end up downloading them but most of the time these apps fail to work.
The process will also target apps that have bug issues or crash when launched. Apps that have failed to upgrade themselves post Android OS updates or those in beta mode that lack basic stability are expected to be affected. Apple plans to remove useless apps that clutter the Apple ecosystem.
In terms of making names shorter for existing apps, Apple wants developers not to trick App Store searches. It wants clean and relevant names to make App Store searches, and as such app names now have to be shorter than 50 characters.
The move comes at a time when the company is looking to focus its strategy on services and software and not just products like the iPhone. Revenue from the company's services, including the app store, grew 19% in the third quarter as the app store hit an all-time record.
At an Apple event next week the company is expected to unveil an array of software updates like iOS 10, macOS Sierra and WatchOS 3 among others.