Apple to sell wireless AirPod headphones alongside iPhone 7
Wireless AirPods and Beats-branded headphones to be launched by Apple alongside iPhone 7.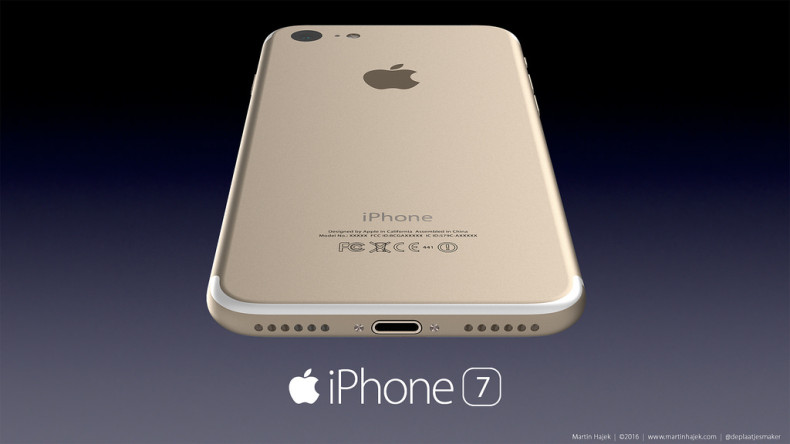 The biggest news to come from the iPhone 7's launch event on 7 September will likely be its missing headphone port. A staple part of every smartphone, laptop, tablet and almost any other gadget for decades, the headphone jack is, as far as Apple is concerned, about to die.
Removing it deletes a piece of age-old technology from the iPhone, while giving Apple engineers the opportunity to use the free space for something else, or to make the phone thinner. But what happens now customers can't plug their headphones in?
There are several options. The first is an adapter which means headphones can be plugged into the iPhone 7's Lightning port.
The second is a pair of headphones which already use the Lightning port (yes, these do actually exist); the third option is to use Bluetooth, and this is where Apple is secretly doing the most work.
According to documents filed with the Eurasian Economic Commission (EEC), and discovered by Russian website Mobiltelefon.ru and translated by AppleInsider, Apple has created a set of new wireless headphones called AirPods. Given these are likely wireless versions of the company's current EarPods, the name makes perfect sense.
The EEC is a regulatory body for the Eurasian Economic Union, which is made up of Armenia, Belarus, Kazakhstan, Kyrgyzstan and Russia, and the document states Apple has been given "active" status to sell its new products in these countries. Of course, the company will have gained permission to sell them in many other places, too, including the US, UK and Europe.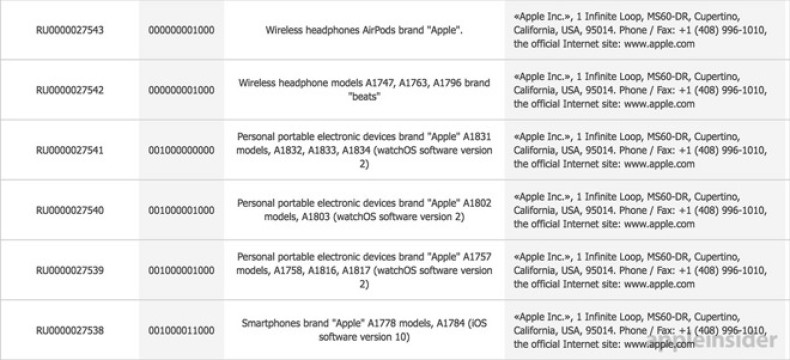 As well as the AirPods, the document reveals Apple plans to launch three pairs of wireless headphones using the Beats brand, which it acquired alongside the Beats Music service for $3bn (£2.3bn) in 2014.
With this in mind, it is looking increasingly likely that Apple will sell a range of wireless headphones at various prices, expanding from its current position of selling the EarPods and lesser-known and unpopular In-Ear Headphones. From the launch of the iPhone 7, we expect EarPods with a Lightning connection to be bundled with the handset, while the in-ear headphones will be discontinued, making space for the AirPods and Beats range.
Apple's development of the AirPods has been kept a secret until just a week before they are set to be announced, although their name is not new. The AirPods name first appeared in US government records in 2015, when ownership of the name was applied for by a company called Entertainment in Flight.
Discovered by MacRumors, a filing to the US Patent & Trademark Office carried the signature of Jonathan Brown, a manager at Apple, leading many to believe Apple had created a shell company to keep the AirPods' development a secret.
We will find out more at Apple's media event on 7 September.