Apple's failure to enter the luxury watch market should come as no surprise
Apple failed to enter the luxury watch market.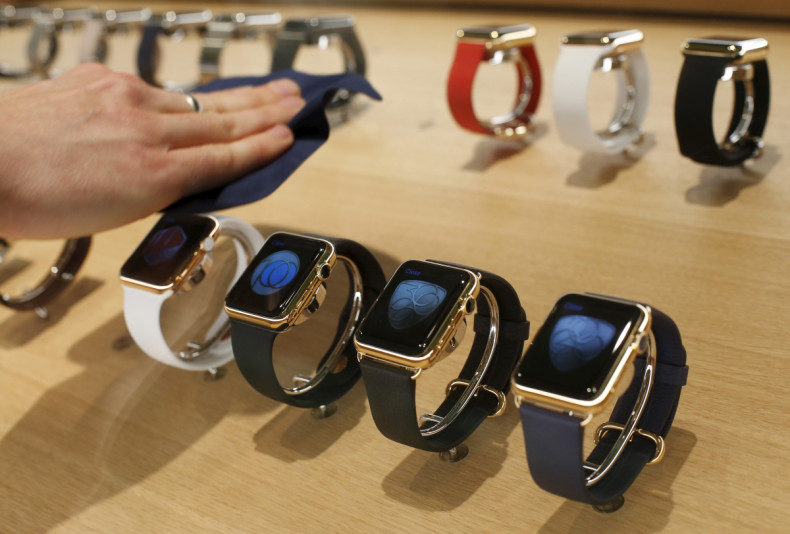 It should really come as no surprise that Apple has failed to make a name for itself in the luxury watch market. Less than two years after the gold-plated Watch Edition range went on sale, they have been removed from the Apple website.
Their replacement is a new 'brilliant white ceramic' Watch Edition, but at £1,249 it costs just a tenth of the original Edition range, which spanned from £8,000 to an eye-watering £13,500. There is also the Hermes range, with their designer leather straps, unique digital faces and orange boxes, but these top out at £1,549.
Clearly, Apple has struggled to find an audience for its gold-plated wrist wear, but this failure hasn't come due to a lack of effort. The gold Edition range launched with a moody video, narrated by Jony Ive and featuring enough close-up, slow-motion shots of gold being poured and moulded that in some engineering circles it probably passes for pornography.
The shiny watches were then sold at a purpose-built boutique in Selfridges, the high-end London department store, and select Apple Stores only. They were given out to the likes of Beyonce, Katy Perry and Kanye West, who flaunted them on social media; at the other end of the social scale, Prince Andrew is believed to have received one as a gift.
But instead of attracting the well-heeled away from Rolex and Cartier, a Chinese billionaire bought two for his dog.
The writing was on the wall from the very start. Mike France, co-founder of British luxury watch company Christopher Ward, told IBTimes UK shortly before the Watch Edition went on sale that Apple was "having a laugh" by "pretending" to be a luxury company. "You've got to be absolutely crackers to be spending that sort of money on something that's going to be out of date so quickly."
And that is perhaps the crux of the matter. The moment the £8,000 Watch Edition was announced, the question was: What happens when a new one comes out next year? To its credit, Apple waited two years from the Watch's debut before bringing out a new one, but even though it looks the same as before, the Series 2 has a faster processor, GPS, a brighter screen and waterproofing.
Perhaps not game-changers, but history tells us that one day, much less than a decade from now, a brand new iPhone will simply not work with an original Apple Watch. The void between their software will be massive and suddenly that gold Edition becomes a quickly depreciating paperweight.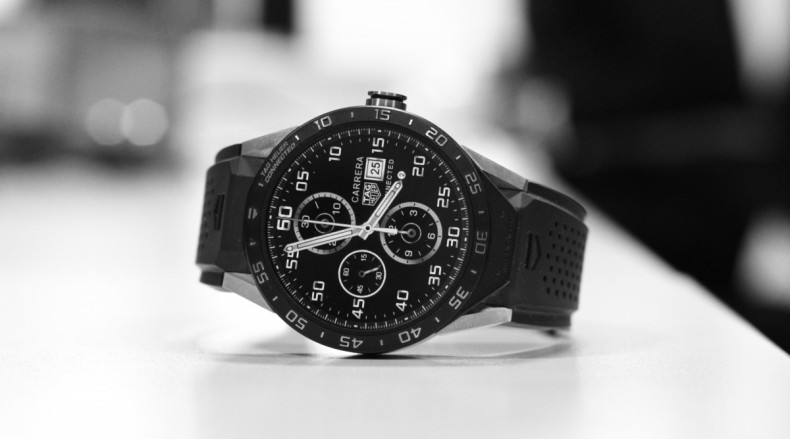 Swiss watchmakers understand their market better than Apple's failed Edition exploits ever did. Five-figure watches are bought by people who admire the craftsmanship and the engineering, who will likely keep the watch their entire lives and then pass it onto their children.
Watchmaker Patek Philippe sums this up best with its tagline: "You never actually own a Patek Philippe. You merely look after it for the next generation." It is unlikely a Watch Edition was ever bought with this philosophy in mind.
To its credit, and in a move more commonly executed by Google, Apple has tried its hand at something new, failed and quickly moved on. Where it dug its heels in and innovated over several years to turn the Apple TV and MacBook Air into success stories, the Watch Edition was killed even more quickly than the ill-fated iPod Hi-Fi and Apple Newton.
Meanwhile, France said his company would keep an eye on the smartwatch industry to see if it is worth bothering with (nothing to report so far), Android Wear is getting more attractive (but not any more gold) and Tag Heuer had a bash at the smartwatch with its £1,100 Connected. But even this comes with the option of upgrading to a 'proper' mechanical watch after two years.
Lesson learnt. While the wealthy buy Apple (Ferrari says its customers are more likely to own an iPhone than an Android), they do not see it as a luxury brand. A brand to partner with design houses like Hermes, but not one in its own right.
A year on, and France isn't surprise to see Apple's exit from the luxury market. He told IBTimes UK: "As Beyonce was the only person brave enough to wear one, it's not a complete surprise to hear they have decided to exit the so-called 'luxury' market for Apple Watch."