Apple's first-ever yen-denominated bond offering raises $2bn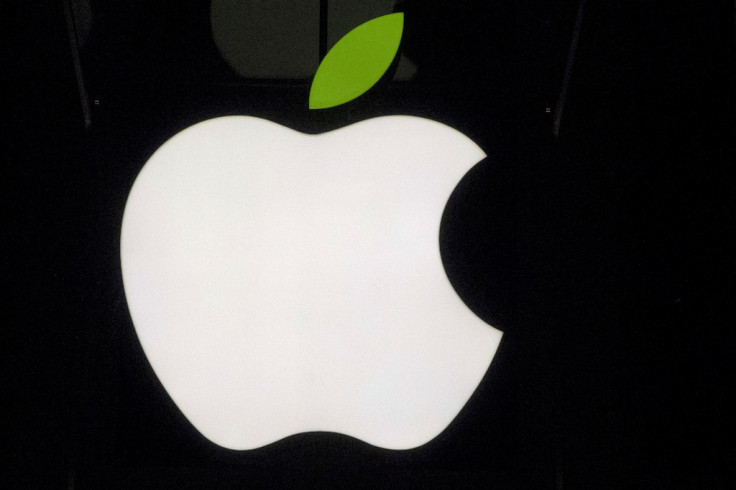 Tech giant Apple has raised $2bn (£1.3bn, €1.7bn) from its first-ever yen denominated bond issue, among the largest offerings of yen-denominated debt by a non-Japanese issuer in recent times.
Apple priced its first ever yen-denominated bond on 4 June. The 250bn yen ($2.01bn) single tranche, five-year bond was offered at a coupon of 0.350%, reports said.
Apple borrowed the 250bn yen to raise cash for operations, dividends and buybacks. The securities were underwritten by Goldman Sachs and Mitsubishi UFJ Financial Group, reports added.
The bond was marketed to investors the world over. That made them technically different from samurai bonds, which are yen-denominated debt subject to Japanese regulations that foreign issuers sell only in Japan.
In April, Apple announced that it will increase its capital return programme by $70bn to $200bn by March 2017. The firm also raised the buyback programme from $90bn to $140bn.
CEO Tim Cook commented in April: "We believe Apple has a bright future ahead, and the unprecedented size of our capital return program reflects that strong confidence.
"While most of our programme will focus on buying back shares, we know that the dividend is very important to many of our investors, so we're raising it for the third time in less than three years."
In February, Apple sold bonds denominated in Swiss francs.
In November 2014, Apple issued bonds in euros for the very first time, and raised €2.8bn ($3.17bn) to fund investor rewards without using cash from abroad that will be subject to US repatriation taxes.
In April 2013, the firm wooed the markets with a $17bn bond deal.
© Copyright IBTimes 2023. All rights reserved.