Mysterious Apple vans are for 3D mapping app and not a self-driving car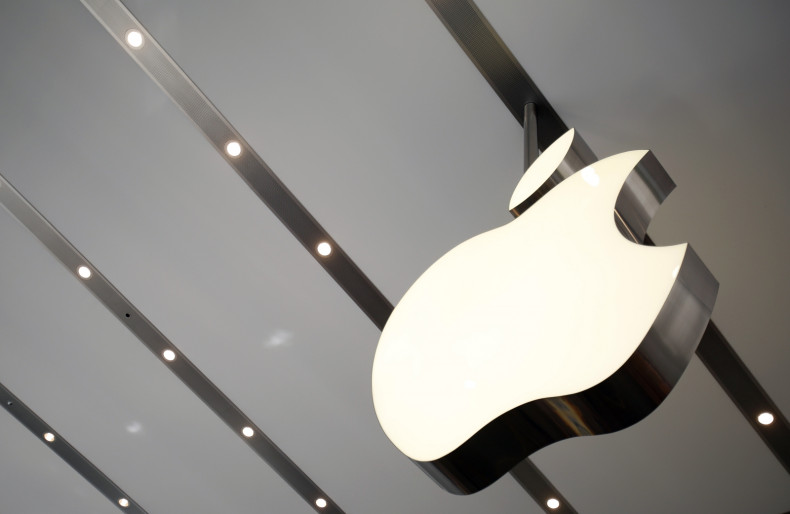 Apple's fleet of mysterious vans laden with sensors and driving around US cities are not part of the iPhone-maker's plans to produce a car. Instead, they are building the company's own mapping service to rival Google.
The vans, at first thought to be experimenting with autonomous technology for an Apple car, are instead being used to photograph shops (replacing images currently provided to Apple by Yelp) and create 3D maps. This will help Apple produce an image-based mapping service to rival Google's Street View.
Apple is using data gathered by the vans to produce its first entirely in-house mapping database, replacing the current iOS Maps app, which relies on data provided by TomTom and others, sources told 9to5Mac. Apple has been using the vans in Los Angeles, Dallas and New York, while no sign of them in the UK and Europe suggests the service will be US-only at launch.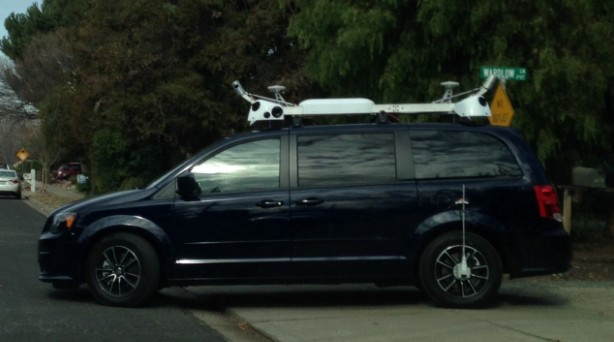 This Apple-registered Dodge minivan stacked with cameras has been spotted in Concord, California
Claycord.com
Despite claims from numerous sources that Apple is working on a car − and has a team of hundreds secretly designing it − it is now understood that the sole purpose of these vans is to gather mapping data and images, augmenting the work of BroadMap, which was recently acquired by Apple.
Sources speaking to 9to5Mac claim Apple hopes to have its own mapping service (thus severing ties with TomTom and others entirely) by 2017, although a further source says a 2018 launch is more likely. Given this schedule, it is very unlikely that Apple will have any major Maps updates to present alongside iOS 9 and its annual Worldwide Developer Conference (WWDC) event on 8 June.
Apple stopped using Google Maps for its iOS app in 2012, replacing it with its own app which compiled data from TomTom and others. At launch, the app had multiple problems; entire towns were in the wrong place and some were obscured by cloud, while some aerial images were low quality and in black and white. Many of these problems have been ironed out, but while Apple continues to use data from multiple sources, these issues will always exist.
In moving away from Google, Apple took away its Street View function from the iPhone and iPad. According to sources, the company does not believe Google's Street View interface is intuitive enough, and that it can do something better.