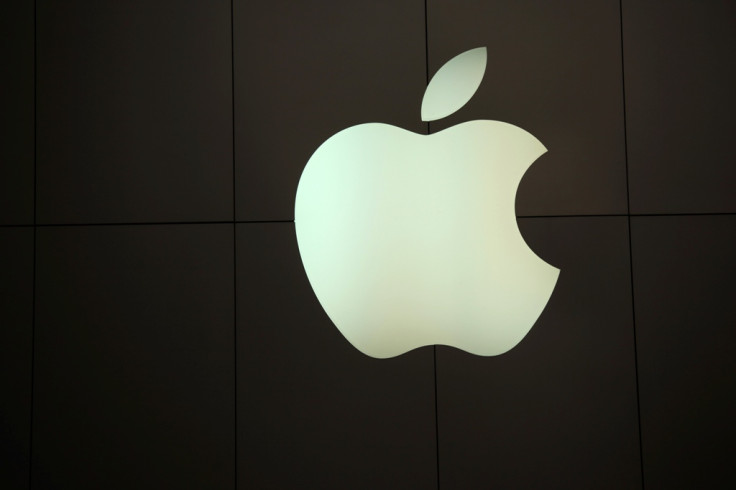 The value of the world's top 100 companies has been placed at an astronomical $16.2tn (£10.6tn, £14.7tn) after having gone from strength to strength since the financial crisis.
The world's biggest firms were valued at an already impressive $8.4tn in 2009 but they have almost doubled in value in the last six years, according to PricewaterhouseCoopers' (PwC) Global Top 100 study.
Tech firms are the biggest contributors to the total value, being collectively worth $2.8tn and occupying 12 of the top 100 spots.
US giant Apple is top of the pile with a total value of $725bn - or 4.5% of the index's total value - and up by $256bn on last year's ranking. The Tim Cook-led firm was almost double that of its compatriot Google, which sits in second place and worth $375bn.
It was a list which was largely dominated by American firms as a total of 53 US companies made the list – including seven of the top 10. China was the country with the second most businesses with 11, while the UK had eight – the third highest ranking country.
Clifford Tompsett, capital markets partner at PwC, said: "The US has increased its domination of the ranking.
"Looking at these companies, the likes of Apple, Google, Microsoft, Berkshire Hathaway and Facebook, it is apparent their success has been driven by innovation and their global reach. US corporates have also more aggressively used their scale and relatively higher valuations to increase their growth through strategic acquisitions.
"With these advantages, risk appetite and drive, other countries will have their work cut out to compete with the US on the same level."