Apple Pay could be coming to Europe as early as April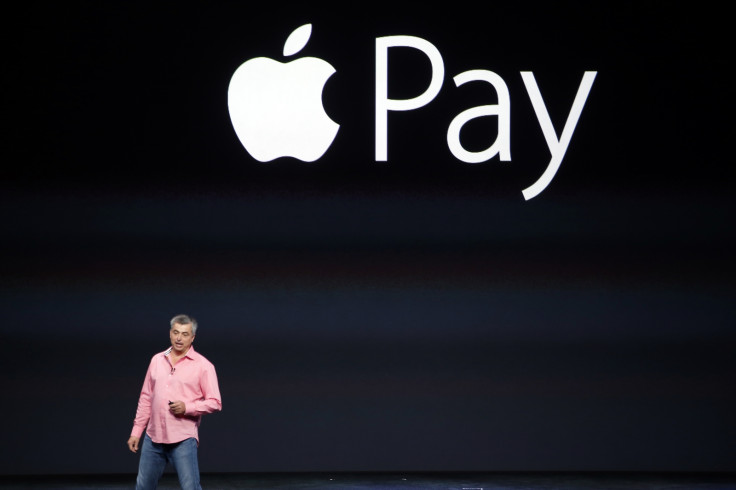 Visa has announced that the technology needed to enable Apple Pay will be rolled out across Europe by mid-April.
Visa's contactless payment terminals are already in use across the continent, but they will be updated to use the tokenisation service used by mobile payment solutions including Apple Pay, which was launched in the US last year.
Apple Pay allows owners of the iPhone 6, iPhone 6 Plus and the latest iPads to store their credit card information on the devices and pay for purchases by tapping their smartphones or tablets. The system uses NFC and payments are secured using the Touch ID fingerprint reader.
"Visa Europe today announces its plan to launch a tokenisation service customised for the needs of the European market. Tokenisation technology will be at the heart of new mobile payment solutions and has been hailed as one of the best data protection and fraud prevention methods available. The new service will be available for financial institutions from mid-April 2015."
Contactless card payments have been in use across Europe for a number of years, but that system sees the actual card details sent to the terminal. Apple Pay only transmits a one-time code (token) which can be linked back to the card by companies like Visa, MasterCard and American Express.
Rapid growth
While Visa's official statement didn't make any mention of Apple specifically, a subsequent comment to Reuters gives a strong indication of the reason behind the move:
"Apple and Visa have an agreement around what has happened," spokesman Steve Perry said. "I am as excited as anyone, but we have to wait".
The system has grown rapidly in the US since launch, with a recent report claiming that $2 out of every $3 being spent using contactless payments was done through Apple Pay.
On Monday, 23 February Google announced that it signed a deal with US mobile phone networks to pre-install its Wallet app and Android devices while adding that it had acquired technology and intellectual property from mobile payment tool Softcard.
In December Apple posted (and subsequently removed) a job advert for a London-based intern to help bring its Apple Pay system to the UK and Europe.
Posted on the company's UK website on 17 December, the job vacancy is looking for a candidate to "drive business development activities" and execute multiple NDAs (non-disclosure agreements) and contracts with third party partners, thought to be banks, credit card issuers and retailers.
© Copyright IBTimes 2023. All rights reserved.