The Apprentice beauty Jessica Cunningham on 'amazing' Lord Sugar and why he fired her
Fired candidate talks exclusively to IBTimes UK.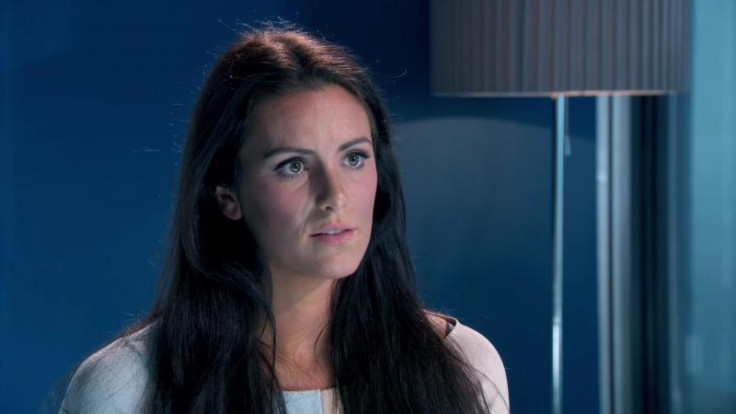 The Apprentice 2016 reached the dreaded interview stage tonight (15 December), and things got a little intense for the 12 season's resident lovable ditz, Jessica Cunningham.
The fashion entrepreneur and former pole dancer fell at the last hurdle as she got the boot alongside fellow female hopefuls Grainne McCoy and Frances Bishop after failing to impress during the interview stage.
The 29-year-old striking brunette from Derbyshire – and one of the key entertainers of the series thus far – fought right until the end to bag Lord Sugar's £250,000 business investment. She ran for the top spot against now-finalists Alana Spencer, Courtney Wood.
It's become an Apprentice tradition for the penultimate episode to include the scary interviews, whereby the remaining candidates get a grilling from four of Lord Sugar's most trusted advisors; Claude Littner (who spoke exclusively to IBTimes UK today), Claudine Collins, Mike Soutar and Linda Plant.
The following day, business plans in hands, the budding entrepreneurs head off to one of London's highest offices – the spectacular Leadenhall Building in the Square Mile.
Cunningham returned from her interview with Plant and stated: "She ripped me to absolute shreds; I've left my dignity on the 42nd floor."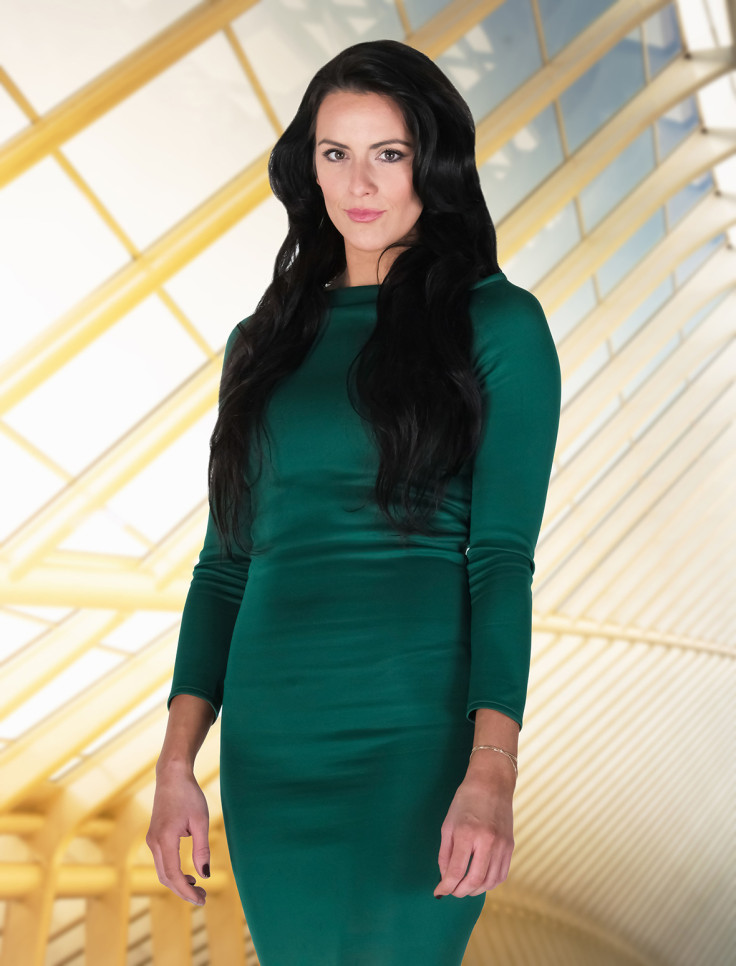 Jessica Cunningham
BBC
Speaking exclusively to IBTimes UK about her experience on the show, Cunningham revealed why she didn't make the final. She said: "I think it's because my business plan wasn't rock solid and I believe that let me down."
She continued: "Lord Sugar is an amazing business person and if I wasn't the right partner for him, it wouldn't have been a perfect fit: so yes I do think he made the right call."
"I gave it my all and there is nothing more I could have given," she continued.
On her opinion of business mogul Lord Sugar, she said: "I think Lord Sugar is great, you can tell he wants each one of us to do well. He is very witty and has a great presence in the room."
Cunningham, who is the owner of an online fashion company as well as a successful operations director for a PR and marketing agency, offered her ultimate business tip to future Apprentice candidates.
She said: "You have to dream and dream big. The bigger you dream the higher you get. It's so important to Keep positive, stay driven and have self-belief. If you believe you can do it, you will."
And the potential winner in her eyes? "I'd love Courtney to win, although Alana is absolutely fantastic and great at business."
Tune into The Apprentice final this Sunday (18 December) at 9pm on BBC1.
© Copyright IBTimes 2023. All rights reserved.