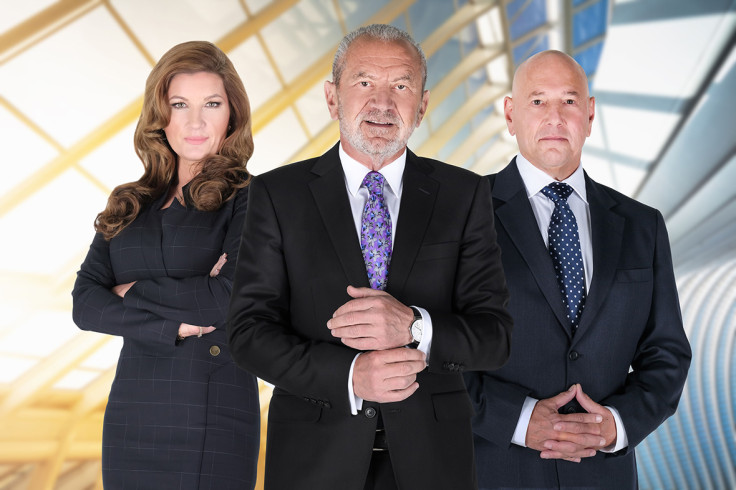 He had big boots to fill when he replaced Lord Sugar's former right-hand man, the infamously cantankerous Nick Hewer, and Claude Littner has most certainly done that with his expert advice and eagle eye.
Lord Sugar couldn't have chosen a more seamless individual to help him alongside the meticulous Karren Brady; not only has he known him for almost three decades, but Littner is the former chairman of Viglen.
The British business executive, who was born in New York to an Austrian-Jewish father and American mother, played a big role in Lord Sugar's success as a key figure of the television personality's IT company.
Speaking about his close friend, Littner told IBTimes UK in an exclusive chat: "I have known Lord Sugar for 26 years. The public must know he is clever, shrewd and a highly successful entrepreneur. I can confirm that he is all those... and above all, a thoroughly decent human being."
Littner discussed what Sugar is most keen on getting from him and Brady on The Apprentice, and is particularly interested in the candidates' ability and character.
"Lord Sugar is very involved in the process and takes an active part in every aspect. He really wants to know as much as we can tell him about the ability and character of the candidates. The challenge is that he wants to be kept abreast of every development, hence the copious notetaking!" he added.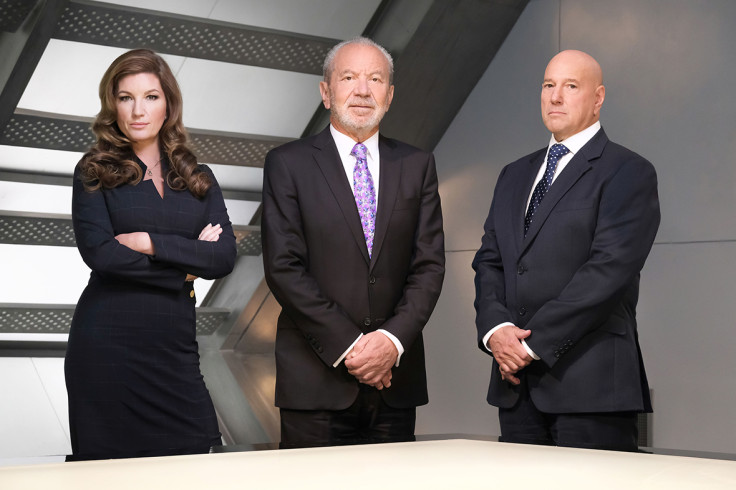 And Littner openly admitted to facing challenges in being Lord Sugar's spy on the show. But most of all, he confessed it is difficult to keep up with the fearless sporting executive and politician, and his female counterpart, 47-year-old Brady.
Litter said: "The biggest challenge is providing Lord Sugar with the flow of information he needs in order to challenge the candidates in the Boardroom, and direct him to specific areas of exceptional performance, good and bad. Mostly, however, just keeping up with Karren!"
Taling about The Apprentice's twelfth series, Littner appeared relieved for it to be over – the final airs this Sunday 18 December. "Being flippant, I could say the highlight was when it ended, as it is quite exhausting!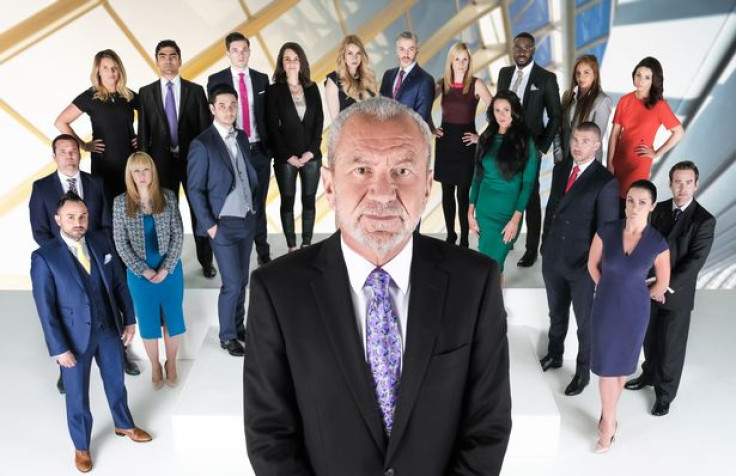 "On a more serious note, I have enjoyed every facet and in particular the task at Poole Harbour because the weather was atrocious and not only did we all get soaked through, but it made the challenge of achieving high sales that much more difficult as there was limited footfall. Nonetheless, some spectacular sales performances were achieved, notably by Frances."
Advising potential Apprentice hopefuls, he said: "Don't embark on The Apprentice unless you are fully committed to the process and can apply yourself. Make sure that you have a business plan that is well thought through and robust."
The Apprentice airs tonight at 9pm on BBC1, and the final will be shown this Sunday (18 December), also at 9pm.