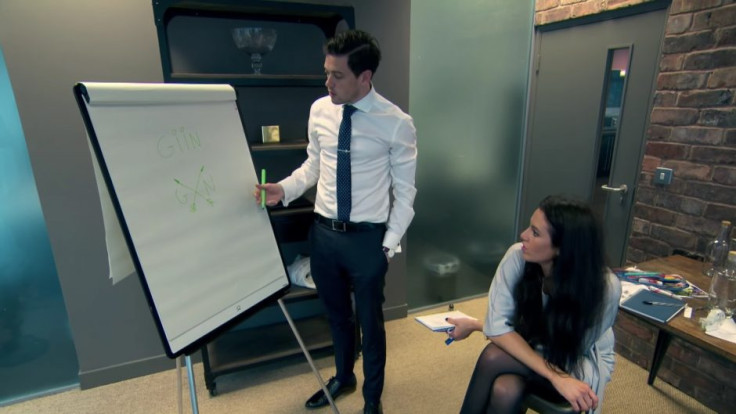 The last task of this series in The Apprentice took place on 8 December as candidates were challenged to create a new brand of gin.
Survivors from this task are set to go forward to the dreaded interview stages, where they'll be one step away from the final.
Tonight's six remaining candidates were summoned to the picturesque Old Royal Naval College in Greenwich where Lord Sugar set them the task of creating the hot-to-trot spirit of the moment: gin.
Sadly, 28-year-old recruitment agent Trishna Thakrar, of team Titans, was given the firing finger from Lord Sugar after her team fell short with their pitches and sale orders.
Speaking exclusively to IBTimes UK on why she was given the boot, Thakrar said: "It wasn't my best episode, I think the suggestion to make the gin a colour was the wrong one and ultimately that was enough for me to be fired.
"I can understand the reasons for my firing, but I felt I had shown more skills throughout the process than others and I felt I was more of an all-rounder than some of those still left in the process," she added.
On whether she had any regrets from her last task, she admits to having at least one. Thakrar continued: "I definitely regret suggesting the colour! It was a hard task where the smallest mistake can cost you orders and that's what happened.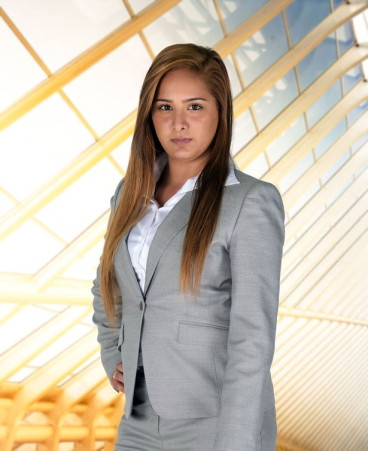 "There were lots of components to think about and we made mistakes across a combination of different areas which lead us to lose."
But when it comes to her opinion of Lord Sugar, 69, it hasn't really changed. She said: "Lord Sugar is shrewd but fair and I would have loved to have been his business partner."
On that note, when asked who the winner could potentially be, there were no hesitations. "Courtney Wood," she said. Wood, a 29-year-old novelty gift designer, was the Project Manager for the last task's winning team, Nebula.
If given the chance to make the final, Thakrar believes she had much more to offer the competition. She added: "I think I had a lot to offer in terms of my business plan which was the next stage in the process so I'm gutted I just missed out.
"I am, however, delighted I made it to week 10 and was able to showcase some of my skills and talents on such an amazing platform."
Thakrar, who works for a large IT company that provides internal recruitment services, divulged her ultimate tip for business success. To budding entrepreneurs, she advises to "Keep trying to learn and try new things. You don't have to be the best at everything to be successful and hard work can definitely make up for any weaknesses."
The Apprentice continues next Thursday at 9pm on BBC1.