You're fired! Could The Apprentice be scrapped by BBC due to plummeting ratings?
Bookmakers suggest Lord Sugar's show could find a new home on Channel 4.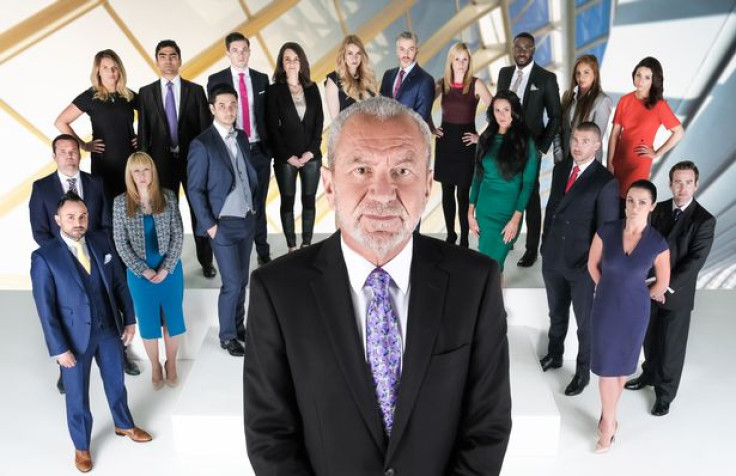 The Apprentice could be in the firing line after the business reality show recorded its lowest viewing figures since moving across to BBC One in 2007, with bookmakers suggesting this season could be its last.
Thursday night's programme (1 December), that tasked contestants with creating a new virtual reality game, only managed to bring in 4.3m viewers.
This is significantly less than the previous BBC One low of last year that managed 4.6m, report The Sun.
Meanwhile ITV's I'm A Celebrity Get Me Out Of Here notched an average of an average of 7.2m viewers.
At its peak the business contest used to attract between 8 to 9m viewers. The most-viewed episode of all-time came in 2009, boasting 9.2m viewers, while the 2011 final snatched just over 9m, according to statistics provided to the paper by overnights.tv.
The latest ratings setback underpins the faltering popularity of the long-running show fronted by Lord Alan Sugar, now in its 12<sup>th season. However, the figures do not include spin-off episodes such as The Final Five, You're Fired, its celebrity version, or catch-up viewing numbers.
Earlier this month, former Apprentice boss Nick Hewer – right-hand man to Lord Sugar on the show until 2014 – sensationally claimed the show has previously been fixed to favour its most attractive contestants.
Thursday night's episode saw Project Manager Sofiane Khelfa and Dillon St Paul leave the contest in a surprise double eviction, after unsuccessfully pitching their VR game at the world famous Comic Con exhibition in London. Make-up business owner Grainne McCoy survived the boardroom cull.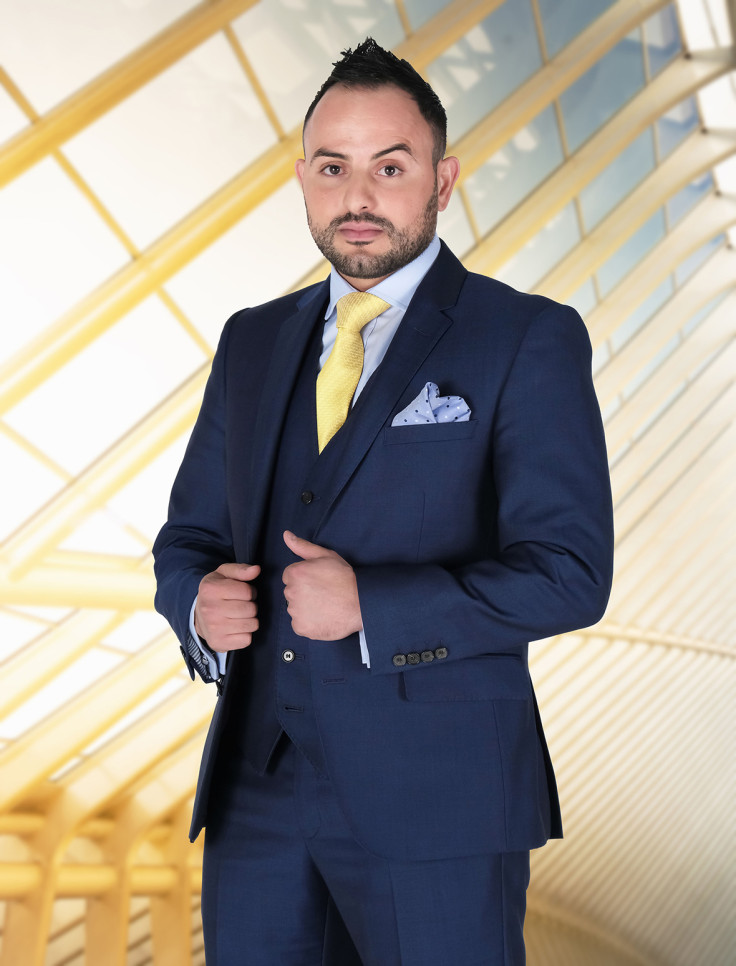 Now bookmakers are predicting that the show could be scrapped by anxious BBC bosses looking for instant success after losing Great British Bake Off to Channel 4.
The Apprentice is currently 9/4 to be dropped by the BBC after this season, with Lord Sugar only 8/1 to front a new show on Channel 4 in 2017 according to exclusive odds revealed by Paddy Power to IBTimes UK.
A spokesman for Paddy Power said: "The Apprentice viewers are dropping faster than the hapless contestants – and it sounds like Lord Sugar could be hearing his famous catchphrase from the BBC if things continue. "
"Of course, Channel 4 are hungry to steal the Beeb's Crown Jewels, so it could be a swift case of 'you're hired' for the show if it is dropped."
© Copyright IBTimes 2023. All rights reserved.