The Apprentice Interview: JD O'Brien reveals 'hitting it off' with Karren Brady and why he was fired
Beachwear company owner quite fancies doing Karren's hair and make-up.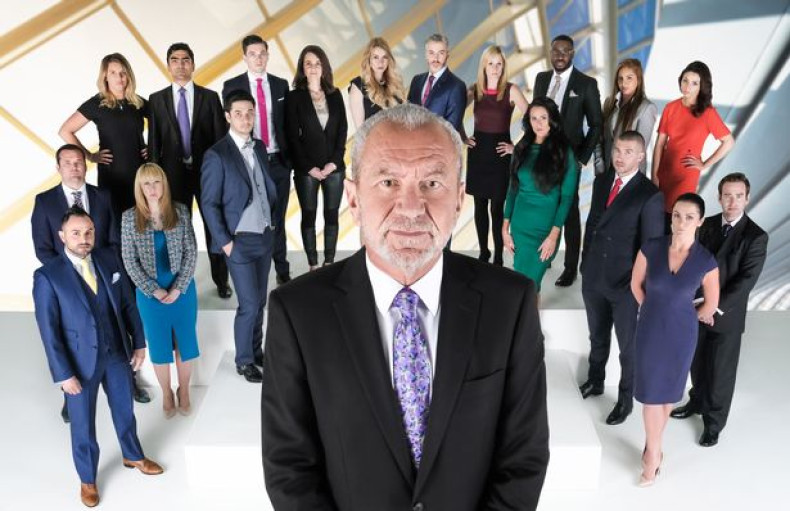 Oh, team Nebula – deary, deary me. Nothing is going right for this group of candidates who have endured a rough few weeks of fail-upon-fail and supercilious earfuls from Lord Sugar.
The remaining budding entrepreneurs were tasked to create PR stunts in this week's fifth episode of the 12th series – resulting in some seriously cringeworthy scenes – in the fight for business mogul Sugar's investment and guidance.
The two sides had to each help an entrepreneur launch their new cycling product and get the public to invest through crowdfunding – with half of each team embracing the world of guerrilla marketing in order to create an explosive PR stunt.
As the crowdfunding sites went live it all went to pot for both teams, including drastic errors from spelling mistakes to site launch flops. The tragic task resulted in Nebula's Project Manager JD O'Brien getting the boot – but not before being waved at by Lord Sugar's firing finger, of course.
On whether he thinks Lord Sugar made the right decision in eliminating him from the process, JD exclusively told IBTimes UK: "To a certain extent, yes. But he should have fired us all.
"I certainly had my failings and there are key elements of my approach which I would change with the benefit of hindsight, but Paul and Rebecca fundamentally failed in executing aspects of the task which form part of their professional skill sets. It's hard to regain credibility after that."
And discussing why he really believes he was axed, he revealed: "Nice guys don't win The Apprentice."
Addressing his regrets from this week's task, beachwear founder and company owner JD said: "I should have taken more control and supervised team members more closely. For example, checking that we weren't videoing the pavement!"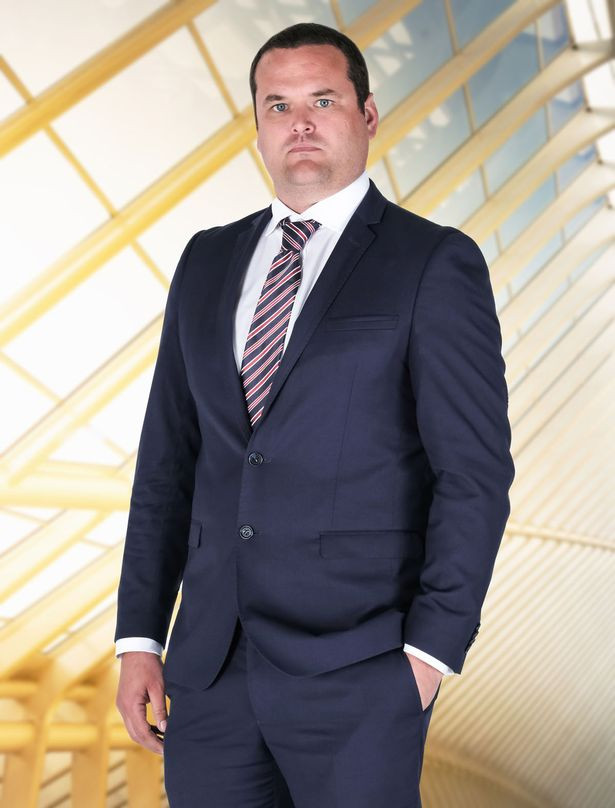 JD O'Brien of The Apprentice
BBC
Londoner JD, who counts himself as a "good bloke" and vied to eschew making errors in the dog-eat-dog BBC1 television series, has a different opinion of Lord Sugar after spending time with him.
He continued: "Yes [my opinion has changed]. I read his books and believed that he was a strong believer in hard work, street-smarts and a lack of bull.
"But seeing how Karthik behaved in the second task and after Lord Sugar didn't fire him, I did find myself questioning what he was looking for in a business partner," JD added.
Divulging which candidate has the potential to win, he said: "I think a lot of people on the show underestimate Alana. They really shouldn't, and I think she will go far. I'd like to see her win."
Joking on what more he could have offered the series, he quipped: "I think I could have helped Karren out with her hair and make-up – we really hit it off. and maybe covered reception for a shift or two. I'd also be quite good at driving a black cab, I think. I have a broad skill set."
Advising budding entrepreneurs, JD stated: "Always back yourself and trust your instincts."
The Apprentice continues next Thursday at 9pm.