The Apprentice interview: Aleksandra King explains why she left – 'I'm just not enjoying it'
Company owner who quit in a mid-task first for the BBC1 series speaks exclusively to IBTimes UK.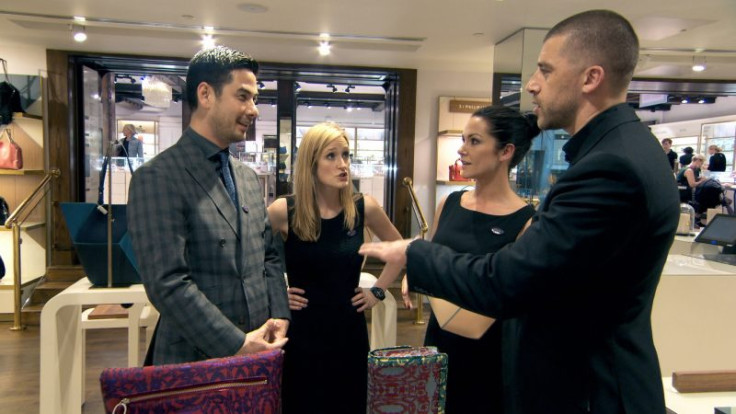 For the first time in the show's history, a candidate quit The Apprentice mid-task in tonight's episode (27 October), leaving fellow candidates stunned.
Aleksandra King, 38, who previously likened herself to 'the Tasmanian Devil' – claiming she would "torpedo my way through to the win" in her introduction – torpedoed right out of the Liberty London challenge during the fourth episode of the BBC1 series.
While candidates have quit the show in the past, it has never happened halfway through a challenge. This week's programme saw the budding (and partially bonkers) entrepreneurs summoned to Drapers Hall to learn of their next task. Lord Sugar informed the two teams that they would each take over a department of the world-famous department store, Liberty of London.
The rival teams had to introduce a new product line to promote and sell in the store – while also running a personal shopping service for some of London's most discerning shoppers. But it all became too much for Aleksandra – who operates a business consultancy company in London.
As team Nebula tried to decide on a project manager, Aleksandra made a shock announcement. She said: "I'm going to leave the process. I'm really sorry... I just... I'm just... it's not... I'm just not enjoying it."
Speaking exclusively to IBTimes UK about her Apprentice journey, Aleksandra explained why she left. She told us: "I left because I prefer a more collaborative way of working, agile management and an atmosphere of encouragement.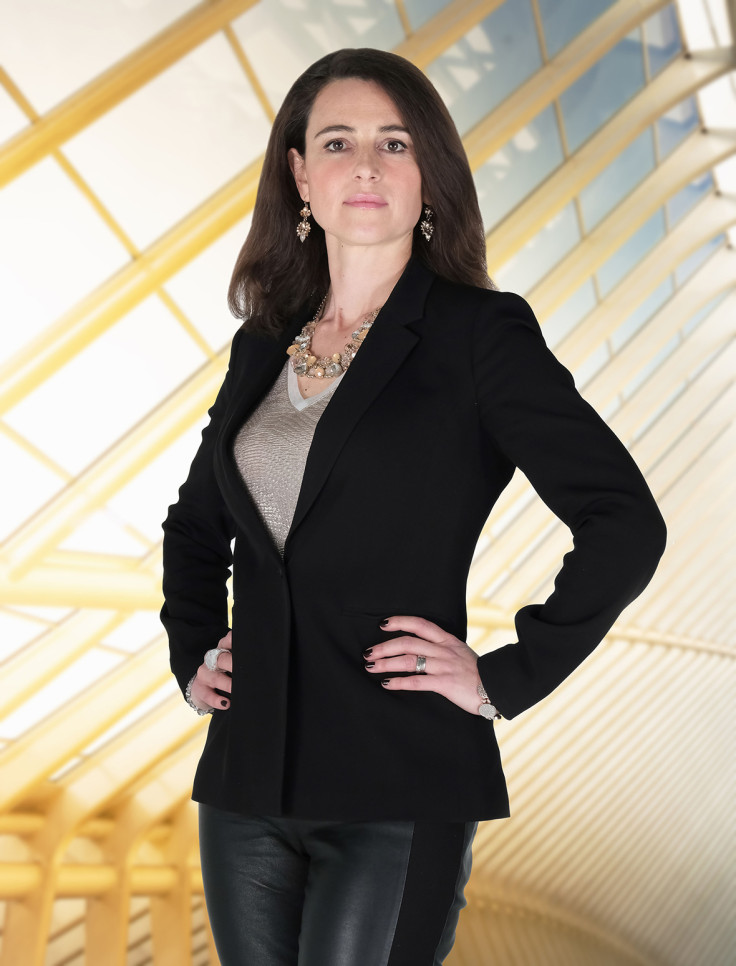 Aleksandra King
BBC
Despite the process only being a temporary one, Aleksandra couldn't tolerate her lack of free time. She continued: "Also, the work-life balance was off for me," before adding: "These two reasons together were not in line with my business values and for that reason I had to exit the process."
That said, Aleksandra doesn't have anything against Lord Sugar. In fact, she likens him to her own father. On whether the business mogul is different off-camera, she revealed: "He is exactly the same! He is so much like my dad – strict, traditional, proud and set in his ways".
She continued: "If my heart was in it and if Lord Sugar and I had aligned business values then I'd have won."
On advising aspiring business-people, Aleksandra advises to be true to yourself – something in which she demonstrated in the series. She said: "Be true to your values. It's not just about the money but how the journey to success makes you feel about yourself and how it affects others."
And when it comes to The Apprentice winner, she stated: "I'd love to see Rebecca win!"
The Apprentice continues next Thursday at 9pm.
© Copyright IBTimes 2023. All rights reserved.