The Apprentice interview: Oliver Nohl-Oser on being too indecisive and 'approachable' Lord Sugar
Sausage manufacturer was given the boot after failing Brighton candy challenge.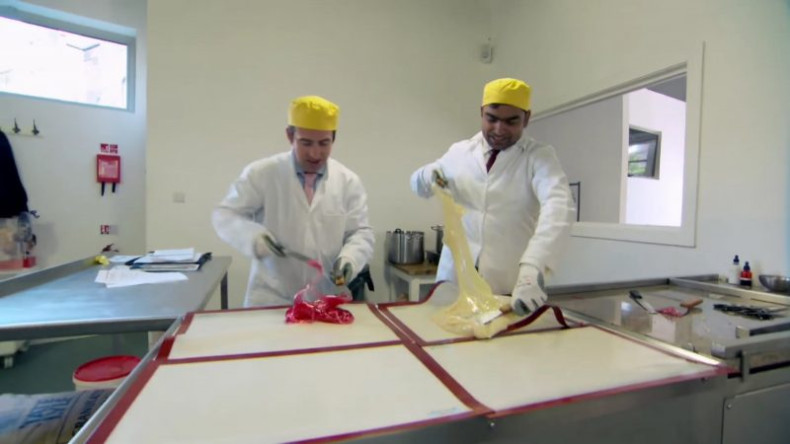 After both team's catastrophic performances last week, failure was not an option for the third episode of The Apprentice. Seeing as the boys and girls teams worked less efficiently than an iPhone post-tea dunk, Lord Sugar had the wise idea of a gender mix-up.
After appointing two candidates he wanted to test as project managers for this specific task – baker Alana Spencer and sausage manufacturer Oliver Nohl-Oser – viewers rightly assumed that the challenge would be grub-related.
The sticky task saw the candidates design and manufacture their own brand of candy and head to the sunny coast of Brighton and Hove to sell them – but the end result for one team wasn't so sweet.
Tensions were high on the long drive back to the boardroom, and losing team Nebula were left to endure Lord Sugar's wrath – perhaps he should have been renamed Lord Sour Nerd for this particular episode.
Alas, our favourite sausage maker – Oliver – was the contestant to face Sugar's wavering finger and get the boot.
Speaking about his time on the show, Oliver didn't tell any porkies and owned up to his mistakes. In an exclusive chat with IBTimesUK, he said: "I believe I was unfortunately fired because of my indecisiveness on making quick and rational decisions, and not having a clear strategy on pricing."
"The sub team who were selling to the trade raced off in different directions, without any clear thoughts on pricing and potential customers. However, the sub team under my leadership managed to make the majority of profits during the task."
The 33-year-old, who believes his greatest business skills lie in his marketing ability and his powers of persuasion, remarked that Lord Sugar is more approachable in real life than he seems on camera.
He said: "I have never met Lord Sugar away from the show, but everything you see and witness on camera is his own words. From the very beginning, he seems to have taken a very active interest in both my businesses, and I feel he is very approachable."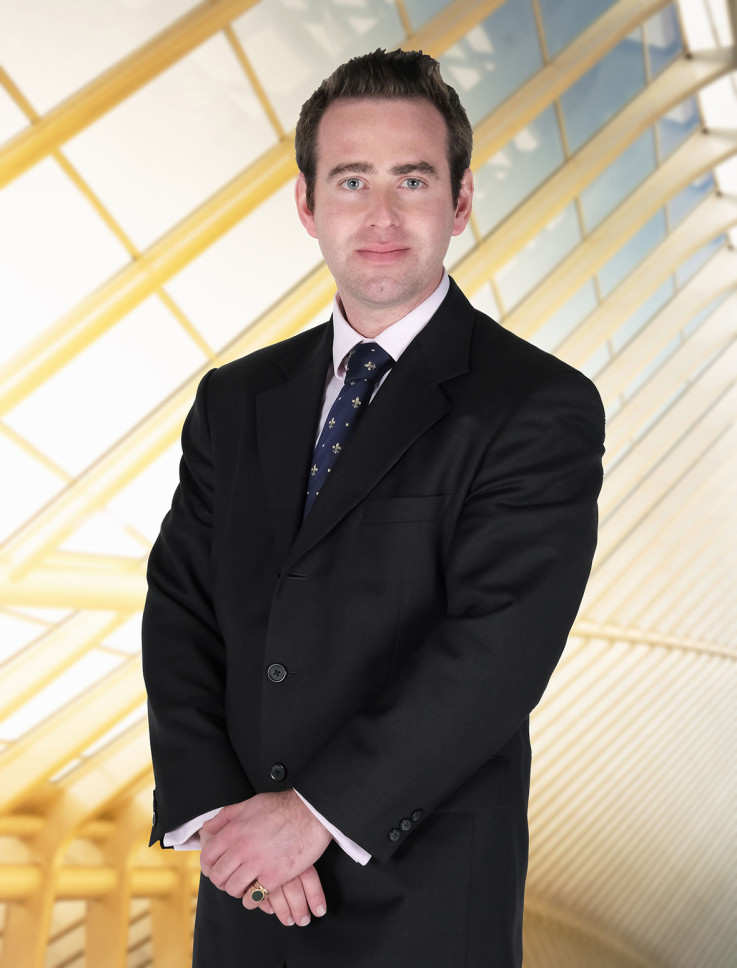 Oliver Nohl-Oser of The Apprentice
BBC
Ever the gentleman, Oliver had only kind words to say about his fellow contestants, though he did confess that one or two rubbed him up the wrong way at the start.
Without naming names, Oliver said: "Obviously at the very start of the show when you are getting to know the new candidates, there will be people who you may not get along with straight away. I am not going to personally name them, but as the show progressed I got on very well with everyone."
And with that, the young businessman cannot predict who will win at this early stage. He continued: "It's far too difficult to predict the final winner, it's a bit like the Grand National! Anyone could fall during the process. Lord Sugar cannot predict his new potential business partner straight away – each candidate is evolving the whole time the process is going on!"
Finally, Oliver offered his pearls of wisdom to young budding entrepreneurs hoping to catch a break, stating: "You have to believe in yourself and your product you want to take to market – without this instilled in your head, you might as well give up.
"Starting a business from scratch requires a lot of determination, patience and courage. Look for gaps in the market, be an opportunist and a risk-taker. Work hard while others are playing, but most importantly believe in yourself and product," he added.
The Apprentice continues next Thursday at 9pm on BBC1.