Lord Sugar was not a happy bunny on last night's (6 December) The Apprentice after both teams showed exactly how not to do business in the fashion industry.
The remaining contestants were tasked to become fashion agents and sell a range of garments from up-and-coming designers. The task was very trying to say the least, with the teams having to select a designer, plan and organise a catwalk show, as well as put together a magazine cover to amplify their sales campaign.
Team Vitality failed to impress Lord Sugar, however, with the business mogul sending Jade English and Harrison Jones packing in a shock double elimination.
On why the task failed, Jade told IBTimes UK: "I think there was a number of reasons that the task failed, but I also believe that it could have gone either way.
"We could have had one more person in that room who decided to buy a couple of dresses, and we may have been able to pull it back – so it's one of them. Of course, there's things that I would do differently, but it's all a learning curve and I can only take positives from it."
Harrison added: "The task failed because we chose the wrong designer. When it came to sales the items were too 'out there' and a high price point, in the £1000s, and at the end of the day the task was all about sales."
On what he would have changed about the task, Harrison said: "If I was going to do that task again, I would try and persuade the team not to choose such a 'high end' product."
As for their thoughts on Lord Sugar, the pair have utmost respect.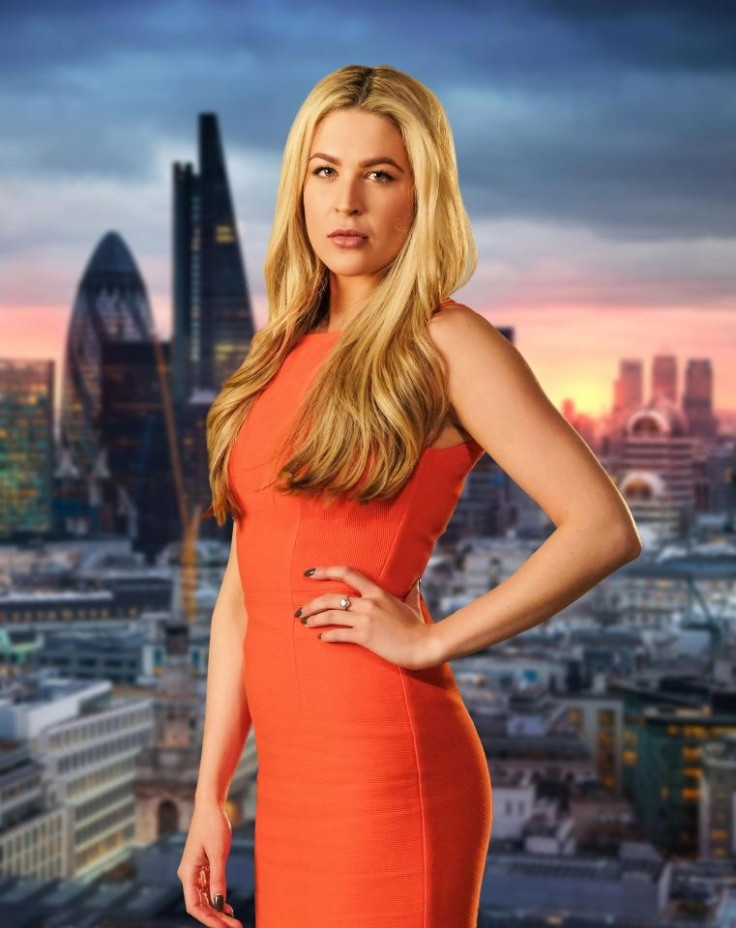 Jade said: "I like people that are very straight to the point and don't beat around the bush and I think with Lord Sugar that's exactly what you get! I think that's why he is such a success. It would have been amazing to have people like him around me whilst I'm building my own empire, so watch this space!"
While Harrison commented: "I really respect Lord Sugar, he's a self-made billionaire and I think we would have worked well together."
Jade, 25 and from Manchester, who works as a PR and marketing manager, revealed how she coped with the pressure of starring on the BBC1 show.
She said: "I've learned that you can get a lot done in a day if you just put your mind to it. I now feel like I can fill my day doing the right things to get to the end goal. It's so easy to fill your day with not getting an awful lot done. I personally like to start my day through exercise and meditating to then go on and focus and get what I need to do done in business throughout the day."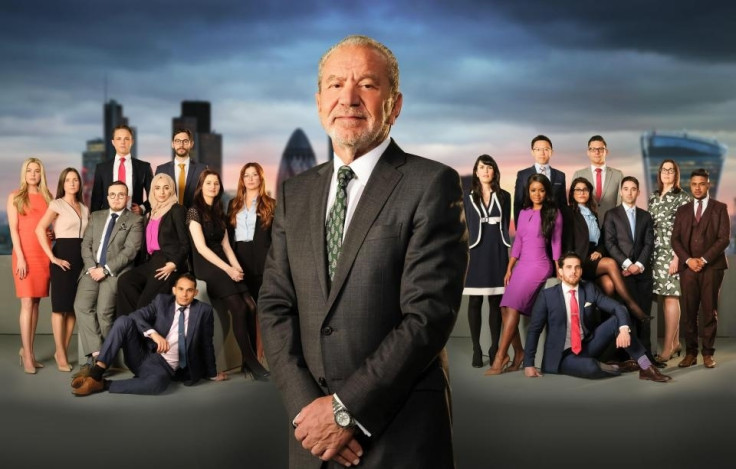 Harrison has also found the experience overwhelming, adding: "It's been such a great learning curve. Being exposed to such a variety of intense business situations and I came away thinking I was able to perform to my best and learn so much."
Offering his tips for a successful business career, Harrison advised budding entrepreneurs: "Being consistent and persistent – keep going and not taking no for an answer."
Jade, on the other hand, is all about the positive vibes and the law of attraction for business success.
She said: "Positive thinking! If you can imagine something, then you can absolutely go out and get it. I know that a few people don't necessarily believe in this, but I read the book 'The Secret' and I do believe in the lure of attraction, so I think that helps a lot as well. Also self-belief, if you can back yourself, it's amazing how much you can get people to trust in you as well."
As for Harrison's nightmare business partner? "Ronald McDonald", he laughed. That makes sense since he's launching a healthy eating brand in the New Year called Equals Health. Watch this space!