The Apprentice: Fired but defiant Bushra Shaikh never wants to work with Kanye West
Shaikh talks about why she was fired by Lord Sugar in an exclusive chat with IBTimesUK.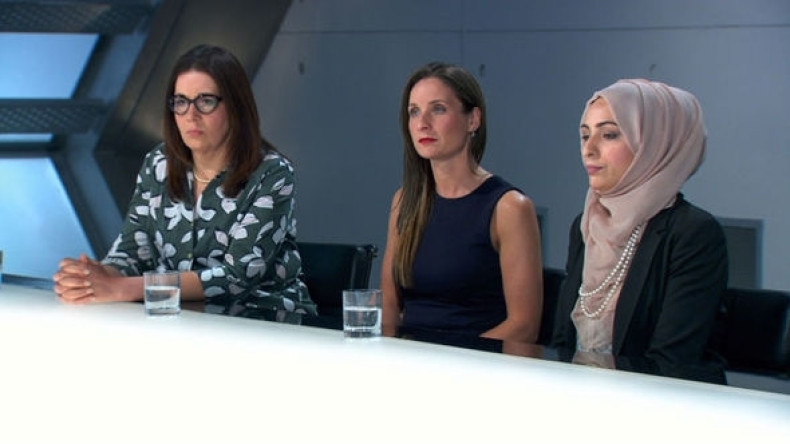 The latest fired candidate on The Apprentice, Bushra Shaikh, has revealed why she thinks her team lost during the show's recipe kit creating task and who her nightmare business partner would be.
The 34-year-old clothing brand owner was at the other end of Lord Alan Sugar's firing finger of doom last night (29 November) following an awkward boardroom scene where her colleague Sarah Lynn kept suspiciously quiet.
Shaikh spoke about the failure of the task which lacked creative ideas and basic culinary skills and revealed a clash of personalities.
She said: "I think the task failed for a number of reasons. I think Sarah Lynn as project manager could have constructed the roles on that pitch a little better and I think we had too much of a comical spin on it, which maybe wasn't taken that well.
"I also feel like there may have been a little bit of a disjointed feeling between the candidates."
Shaikh was on Lynn's branding side of the team and was in charge of packaging and the product name, although that was not her first preference.
"I would have liked to be put on the cooking side of it because I feel I would have performed really well. I do a lot of cooking at home and I also do a lot of very quick cooking because I work and am a parent," said Shaikh.
"Also, maybe I would have taken my jokes out of the pitch. I am not that bad at pitching. I have been chosen by a number of [project managers] to do the pitching in previous tasks, which helped assure me that I'm not bad at pitching generally so I'm not sure what happened on this one."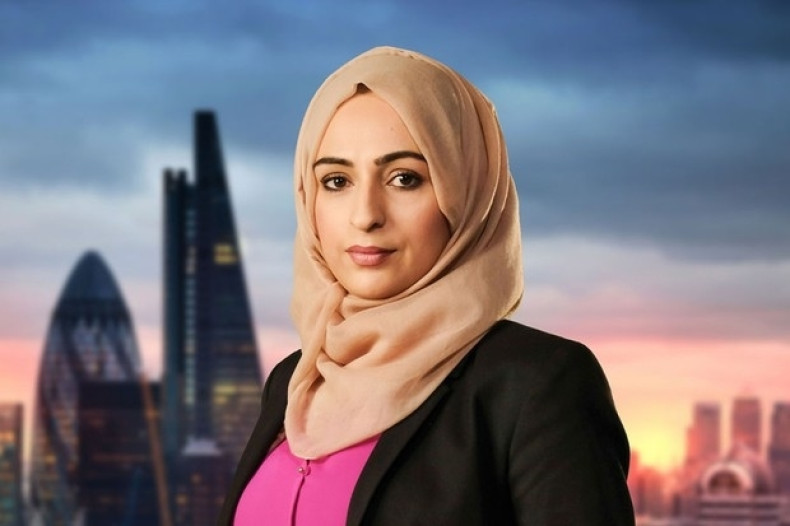 Despite the fail, Shaikh said she enjoyed the task.
"This week's task was so much fun. I enjoyed the branding as well as I do lots of branding for my own company, so yeah I really enjoyed this week's task."
Shaikh divulged that her nightmare business partner would be Kanye West.
She said: "He is a little like me. We are both a little bit controlling, we want to get things done and we want to do everything so I think we would clash because we would start competing against each other."
So what are her secrets of success in business?
"My secret is always being true to yourself and to always take on board everything good and everything bad, because if you don't look at things that you do wrong then you can't work on them.
"It's really important to know when you are not good at something because then you can think 'how can I make that better?' and that makes you an all-round better businessperson and a better person."
The Apprentice continues next Wednesday at 9pm on BBC1.