April Fools' Day 2015: Smartphone pranks to play on friends, family and colleagues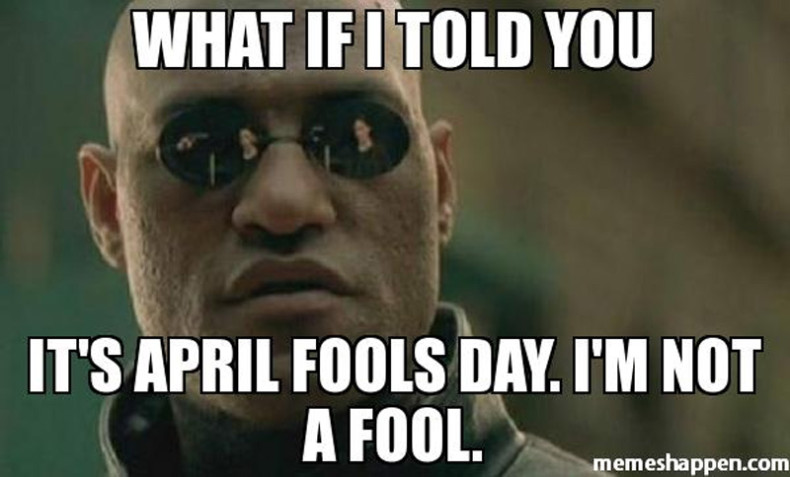 It's April Fools' Day once more and you're probably wondering how you're going to top the excellent pranks you played on people last year (see: April Fools' Day 2014: Computer Pranks to Annoy Colleagues and Friends).
Never fear, IBTimes UK is to the rescue with a list of the best mobile-savvy smartphone practical jokes, together with step-by-step instructions, to help you annoy and befuddle your colleagues, friends and family:
---
1. Control their computer remotely, even if you're not tech savvy
---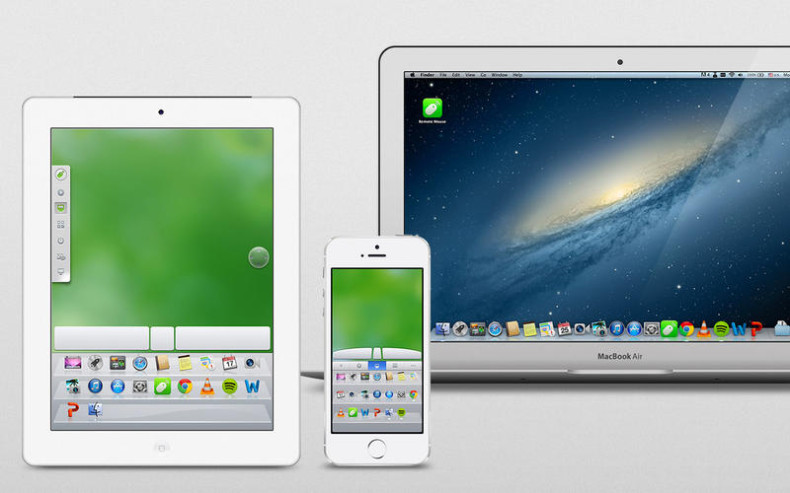 Always wanted to remotely control someone's computer, but you don't have the know-how or enough time to go and rig up the remote access networking function between their computer and yours? Well, not to worry, a simple app called Remote Mouse, which is available for free on both iTunes and Google Play for iPhones, Android smartphones, iPads and tablets can help you out.
Download the app on both your smartphone and the person's computer you want to prank (see the Remote Mouse website for the PC app), and you will then be able to remotely take control of the mouse on your phone or tablet and click on anything on the screen – maybe even surf to Google and search for something embarrassing, as you gain control of the keyboard and PC apps too.
Your victim will either think the computer's malfunctioning, that someone is hacking them, or perhaps that there is something spooky afoot...
---
2. Fake a bad dent on someone's car
---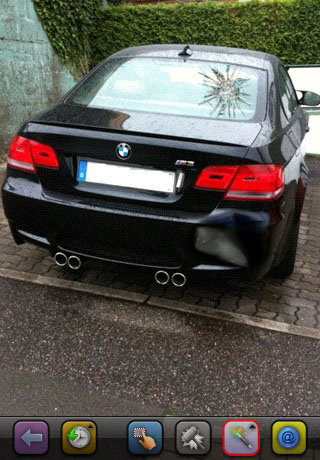 Mobilaga
Your car is probably one of the most expensive and useful things you will own in your life, and people get touchy about anything happening to theirs, so car pranks are a pretty good bet.
But you don't need to actually damage someone's vehicle – the jokers at Mobilaga have designed the Dude, Your Car! app (costing £0.79, $0.99) on iOS and Android to do it for you.
All you have to do is take a photograph of someone's car, and then add some special effects to the image, such as believable dents, a wheel-clamp or even smoke coming out of the bonnet.
Since everyone has a smartphone with a camera in it now, it would be perfectly natural for you to send someone a picture of their car or bring them your phone and show them the photo you've just taken, then enjoy watching them freak out.
---
3. Fake a cracked or damaged smartphone screen
---
The old broken LCD computer screen trick that has been popular for pranking PC desktop computers, is now coming to a mobile device near you. Want to make someone think that their expensive smartphone or tablet is on the brink, or that you just managed to drop and smash their screen?
iFool, an app for the iPhone, offers a range of pranks including a cracked screen and endless fingerprints appearing when the victim touches the screen, as well as the ability to make the phone look like it's sleeping while strange sounds emit from it.
For Android users, there is the Crack Your Screen Prank app for smartphones and tablets (free with in-app purchases), which can be set up to cause a realistic screen failure or screen crack when the victim shakes the phone, touches the screen or on a timer.
---
4. Fake a Blue Screen of Death or a virus on an Android smartphone or tablet screen
---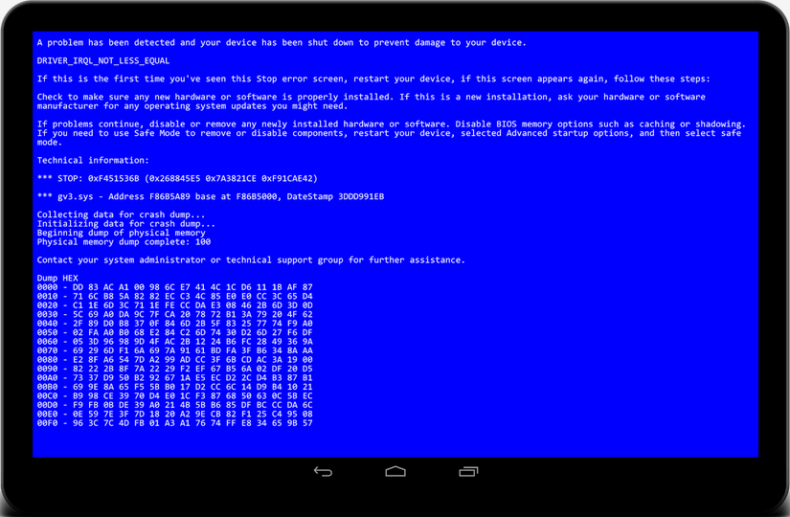 You might not be on a Windows PC, or using a TV screen, but there's no reason why you can pretend that your Android mobile device has been infected by a virus that displays the Blue Screen of Death, to say nothing of white noise, TV NTSC colour bars, a thermal shutdown overheating notice, or even a fake government agency seizure. All this and more is possible with the Virus Prank app on Android (free with in-app purchases).
---
5. Pretend to shave someone's head
---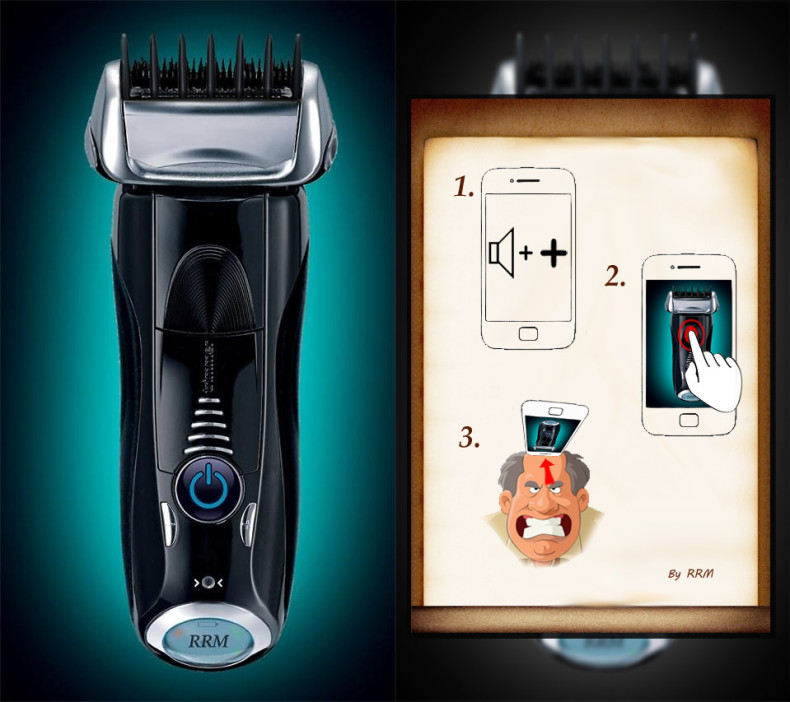 Do you know anyone who is really precious about their hair? Well now you can prank them by pretending to shave their head. Simply come up quietly behind the person and put on either the Real Razor app for Android or the Razor – Electric Shaver Simulation app for iPhone.
Both apps provide realistic sound effects that change as you move your phone over the person's head, and the iPhone version has the ability for you to pretend to have had a shaving accident.
---
6. Put fake ghosts into pictures of your friends
---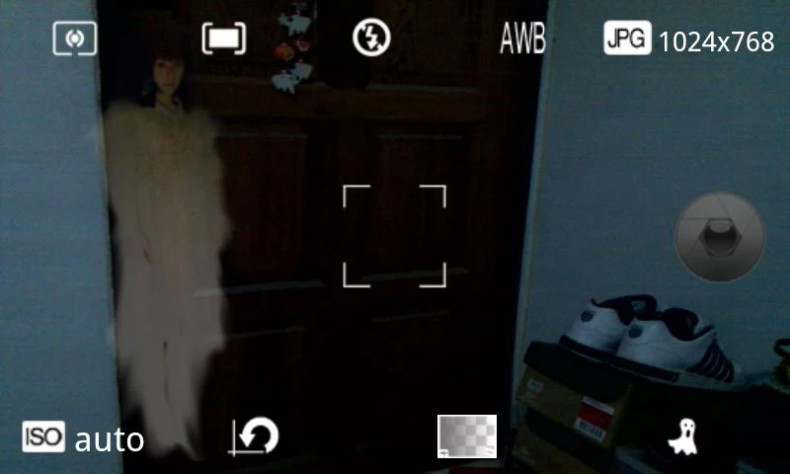 There are a lot of people interested in the paranormal, and a great way to scare a family member or friend, particularly if they're superstitious, would be to take a photo of them and add in an image of a ghost.
Of course, the best way to do this would be to apply the ghost image in Photoshop, but if you haven't got that or can't be bothered, you can also try using the Ghost Exposure app for iPhone (costing £0.79, $0.99) or the GhostCam: Spirit Photography app for Android available for free in Google Play.