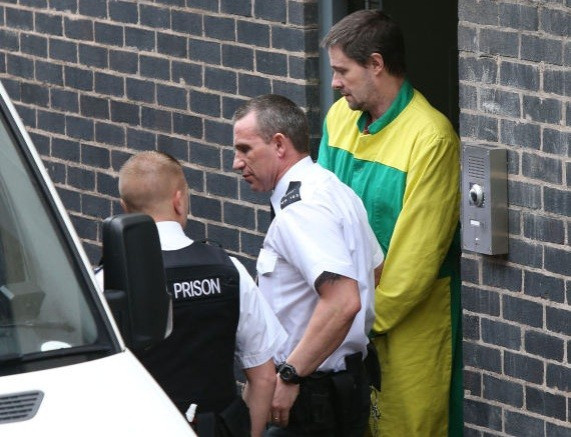 April Jones's killer, Mark Bridger, must give up his secret and reveal where her body lies, a community leader has said.
Michael Williams, who was born and bred in Machynlleth, where five-year-old April went missing in October, has spent time with April's parents, Coral and Paul, in the wake of her disappearance.
He talked to IBTimes UK soon after Bridger, 47, was sentenced to die in jail for her murder. Williams, a local councillor who said he knew Bridger slightly, issued a plea to the paedophile killer to break his silence.
Williams said: "There is no question about what Bridger should do. He should say what happened to April Jones. Then there can be some sense of knowing for Coral and Paul, the rest of the family and the whole community."
Williams said he feared that April's body would never be found without Bridger's help.
"You could search for 100 years and not find anything," he said.
"April's parents are remarkable people and I have nothing but the greatest admiration for them. They have held themselves with such dignity in the face of such an atrocious crime.
"And that is why Bridger should say what he did and where he put her. Without him saying this, it may never come to light."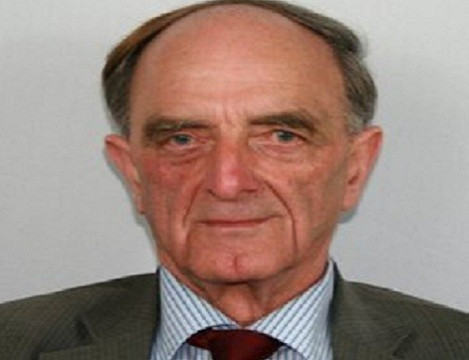 April's hometown has been irrevocably changed by Bridger's crime, he said.
"Machynlleth will never be as it was before October 1 because the magnitude of the crime will not allow it," he said.
"But the community will stay strong and together and move forward together to provide a sense of security for the children and to look after their wellbeing.
"The memory of April Jones will stay in our hearts forever. She will always be a very happy five year-old girl."
Williams and Bridger were only nodding acquaintances in the town. Williams said there was never any clue that the killer lusted after children.
"It was a totally wicked act and thankfully I cannot read the mind of a man like Bridger," he said. "Nobody in the community had any inkling he had paedophile tendencies - there was nothing to suggest he had done anything of the sort."