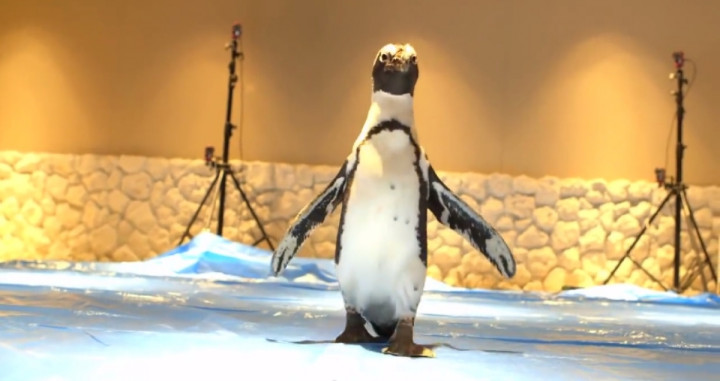 An aquarium in Tokyo has come up with a quirky app to drum up visitors by creating a virtual platform to showcase one of the aquarium's top attractions – its penguins.
The Sunshine Aquarium in the Ikebukuro area of Tokyo reopened in 2011, but visitor numbers have been disappointing as the aquarium struggled to compete with other attractions.
The aquarium is connected to the enormous Ikebukuro station via 1km of twisting corridors, and bosses were worried that potential visitors were losing their way en route.
To solve the problem, the Sunshine Aquarium tapped into humans' innate love of cute animals, creating an augmented reality app called Penguin Navi. The app uses virtual penguins to ensure that visitors find the attraction. When holding up a smartphone, visitors can follow the penguins directly to the entrance.
At nearby Ikebukuro station, signs encourage users to download the Penguin NAVI app using a QR code. Using motion capture technology, the app creates life-like penguins that guide people to the aquarium.
Once downloaded, viewers know where to go simply by following the penguins. The app, which won a Silver Lion award for use of technology at Cannes, was created using motion sensor technology so that the digital penguins realistically mimick the exact movements of their real counterparts.
As a result of the campaign, which ran for a month, attendance at the aquarium increased by 152%, and users spent an average of nine minutes with the app.
Watch how the app works in the YouTube video below.