Tony Blair Not 'Best Placed' to Give Iraq Advice, says France's Laurent Fabius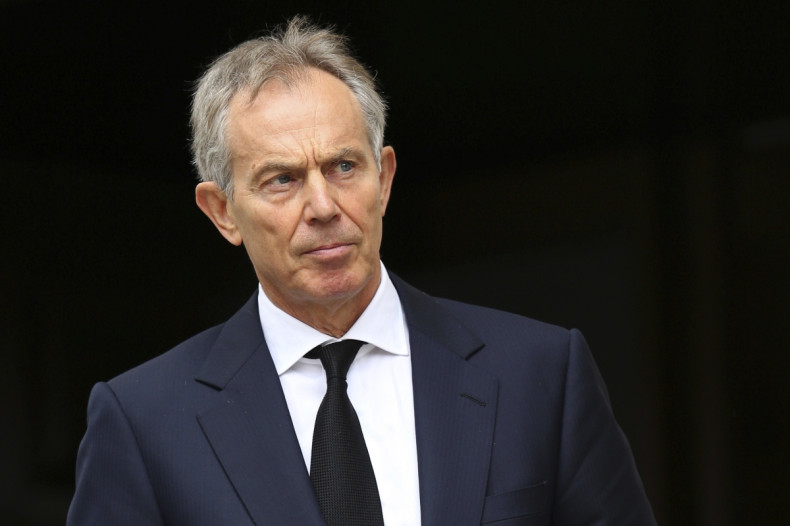 French Foreign Minister Laurent Fabius has said that Tony Blair is not "best placed" to give advice about the situation in Iraq following his comments on battling Isis (now known as the Islamic State).
"And where Iraq is concerned, I'm not sure that Mr Blair is the best placed to give out advice," Fabius told BFMTV from New York when asked about the former British Prime Minister's comments.
Blair wrote on his Faith Foundation's website that Western nations should consider the option of sending ground forces to tackle the Islamist militants "in the future if it is absolutely necessary".
The former British leader deployed troops to Iraq in 2003 in an invasion which led to hundreds of thousands of deaths, and created a sectarian struggle within the country which aided the creation and influx of jihadist groups such as the Islamic State.
The comments from France's top diplomat come after a US-led coalition launched an airstrike campaign on the Islamic State and other jihadist groups in Syria.
France has declined to strike in Syria but has joined the United States in targeting Islamic State positions in Iraq. Fabius said that the campaign against IS would be a "long-term affair".
"If France, like many other countries, has taken a firm stance, it's because we are defending ourselves."
The airstrikes were launched against the jihadists with the help of the Arab states of Jordan, UAE, Qatar, Saudi Arabia, and Bahrain.
The Islamic State, which is estimated to have over 30,000 fighters, launched its offensive on Iraq from its heartland of north-eastern Syria, capturing key Sunni towns and cities such as Mosul and Tikrit.
It proceeded to declare a "caliphate" that straddles the Iraqi-Syrian border and now represents a greater landmass than that of the United Kingdom.
According to the UN, over 1.6 million people have been displaced by conflict in Iraq this year, while 850,000 people fled their homes in August alone.