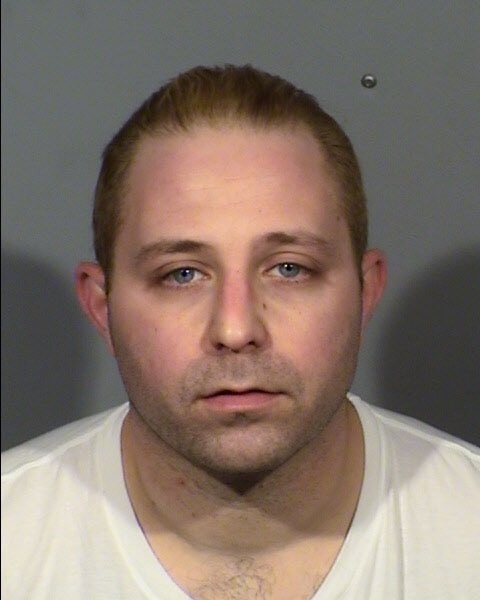 A man in California has been sentenced to 25 years in prison after admitting to smothering his five-year-old son after a family trip to Disneyland.
35-year-old Aramazd Andressian Sr. pleaded guilty to first degree murder in Los Angeles County Superior Court. His attorney later said that he had pleaded guilty to avoid a charge being added that could have given him the death penalty.
Andressian did not speaking during his court appearance but the boy's mother, Ana Estevez, with whom Andressian had been fighting a acrimonious custody battle, told him: "May your dark soul burn in eternal hell."
According to the Associated Press, Estevez told Andressian he was a failure as a father, man and human being. "I hope you relive the image of murdering my baby every day of your insignificant life," she said.
After the Wednesday hearing, Detective Louie Aguilera said that Andressian had smothered his son in his car with a child's jacket. The boy was named Aramazd Andressian Jr.
The child's body was left in a wooded area and authorities said he had been killed around an hour after they had returned to Santa Barbara. Andressian was found passed out in a park on 22 April, the day after authorities think the child was killed.
Andressian had appartently attempted suicide with pills and covered his car in gasoline. His attorney said the killing was not planned and that Andressian regretted it, adding that he had told authorities where the body was.
"There is no real pain, just an incomprehensible deadness. Like my son, I, too, have died," Estevez said, according to AP. Andressian was said to have killed the boy to get back at Estevez, his estranged wife.