Female Artists Responsible for Majority of Prehistoric Cave Paintings [PHOTOS]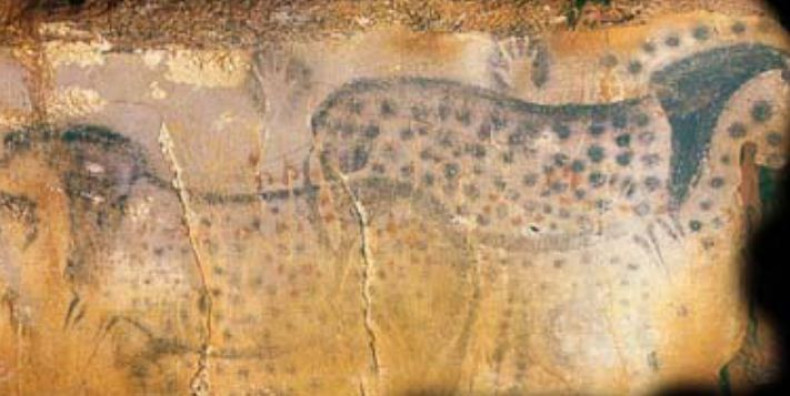 American researchers have revealed that most of the earliest-known cave paintings were made by hunter-gatherer women, a finding that can change the pre-conceived notions about the roles of hunter-gatherer males and females in prehistoric times.
Researchers at the Pennsylvania State University while studying the sexual division of labour in Upper-Palaeolithic period (about 40,000 years ago), found evidence of women's active participation in the cave art during the period.
Lead researcher Dean Snow analyzed the historical handprint records, which included the hand stencils cave art found in several caves in France and Spain, to determine the sexual identities of the prehistoric cave artists.
Snow identified four hand stencils as female hands, according to the research paper titled, Determining the Sexual Identities of Prehistoric Cave Artists using Digitized Handprints.
"When scaled against modern hands, stencils from 32 caves in France and Spain tended to fall near the ends of that continuum, suggesting that sexual dimorphism (the difference between male and female) was more pronounced during the Upper Paleolithic," the researchers noted.
"Because of this distinction, the sexual identities of Upper Paleolithic hand stencils can be determined with greater certainty than would be the case for any modern specimen."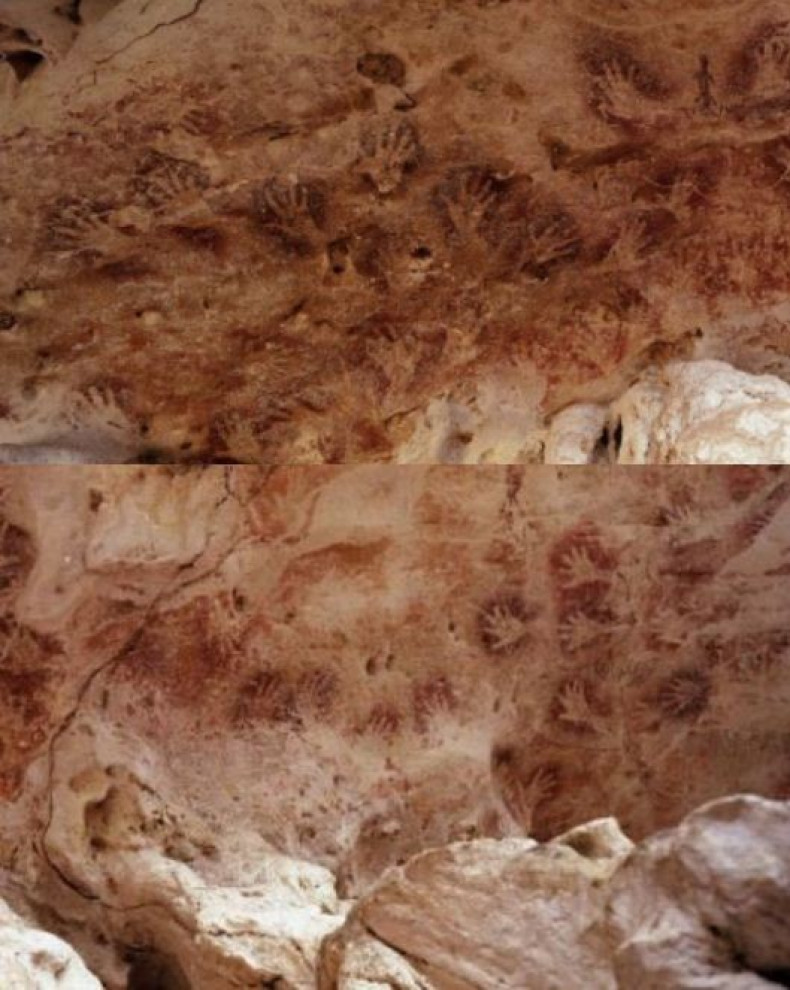 According to National Geographic Society that supported Snow's research, about three-fourth of the hand stencils found in caves in southern France and northern Spain were probably made by females, accounting for the majority of the cave paintings in the given period.
Most of the researchers propose that hunter-gatherer men made cave paintings of animals to chronicle their hunts while the women towed the meat. The new find that women made cave paintings suggests that women too took the role of hunting.
"There has been a male bias in the literature for a long time. People have made a lot of unwarranted assumptions about who made these things, and why. It wasn't just a bunch of guys out there chasing bison around," Snow told the National Geographic.