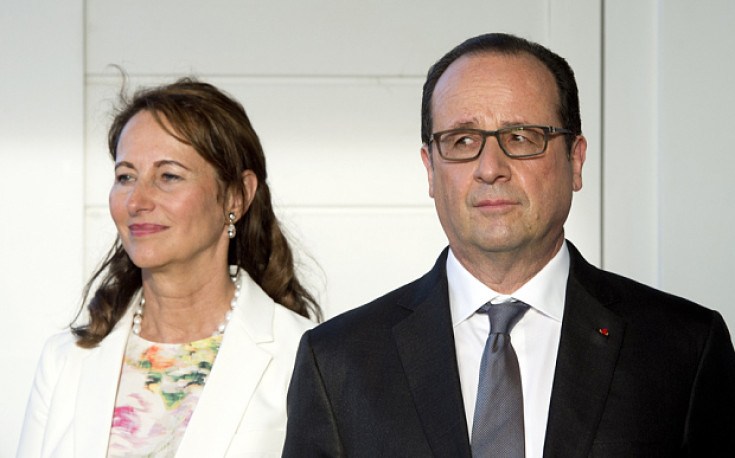 French media seem to be abuzz with suggestions that President François Hollande may be getting closer to his former partner and now cabinet minister Ségolène Royal, after they made a series of public appearances together.
The Telegraph said that Royal, who is the minister for ecology, sustainable development and energy, has been appearing more often beside the president on official visits and at Elysée meetings.
The newspaper said that at a meeting last month with former US vice-president Al Gore, Hollande waited for Royal to arrive so that should could join the line-up for photographs. The rumours were fuelled further when Hollande was accompanied by Royal in welcoming the King and Queen of Spain on the steps of the presidential palace.
She also accompanied him on a trip to Cuba.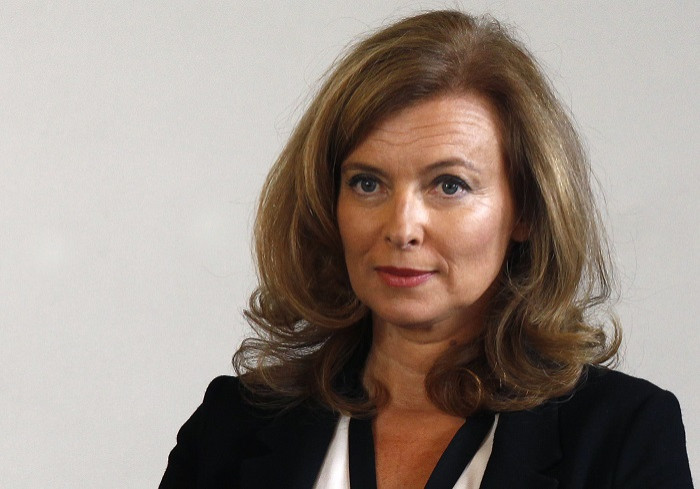 Royal, 61 and Hollande, 60, parted ways after her failed bid for the French presidency in 2007, when he was in a relationship with Valerie Trierweiler, a political journalist, the Telegraph said.
Following the split, Royal did not hold any government post but returned to the cabinet last year when Hollande parted with Trierweiler following revelations of his secret affair with actress Julie Gayet.
Trierweiler, who has previously admitted to being "hysterically jealous" of their bond, told Le Parisien recently: "They are inseparable. It goes over their children. They both share an unbridled taste for politics. Power is their reason for living, their mutual obsession."