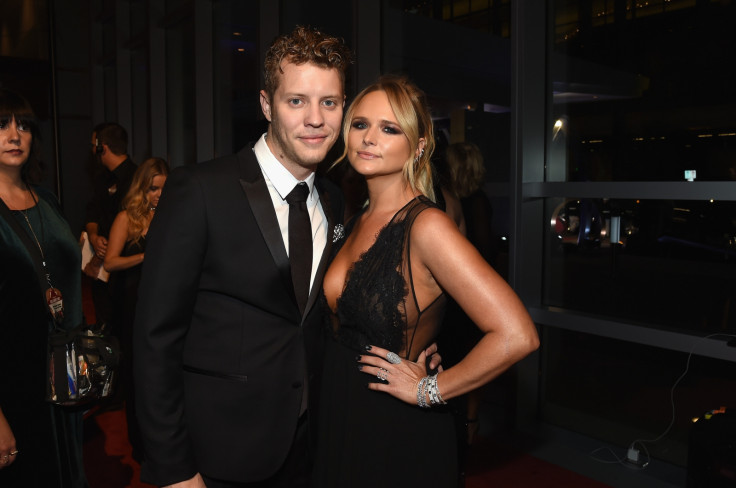 Anderson East is head over heels in love with girlfriend Miranda Lambert and is ready to pop the question to The House That Built Me singer, according to a report in E! News. The couple began dating in December 2015 and made their first red carpet appearance at the 2016 CMA Awards.
"If it was up to Anderson he would marry Miranda today!" an insider told the website and added that the couple's friends and family think it's "just a matter of time" before he proposes Lambert.
Miranda, who was previously married to Blake Shelton, recently celebrated her 33rd birthday, and according to the website, Anderson didn't hold back for his leading lady. The 28-year-old Satisfy Me singer threw a "special celebration" on behalf of the Vice hitmaker and gave her "very thoughtful" gifts.
According to the report, their relationship work well because of East's nature to treat Lambert like a princess. The source said Anderson is a "really sweet" and "sentimental" guy and added, "Even when it's not her birthday he spoils her in his way. He tells Miranda all the time how pretty and amazing she is and how he is lucky to have her as his lady,"
Previously, E! News reported that the couple has been having conversation about wedding and children. An insider said, "She wants to get married again and have children soon. That has been an open conversation between her and Anderson. He wants the same."
The insider added that Miranda is happy with her new boyfriend. "Miranda is very happy with Anderson. They have gotten very close. Her friends think this is the guy for her." Lambert and country singer Shelton got divorced after being married for 4 years in mid-2015.