The fashion industry is notoriously tough to crack. There are all kinds of pressure on the models to maintain a size-zero figure and boast a certain height to even get one foot on the runway. But what if you are deemed "plus size"? That's a whole different ball game.
You may now be familiar with famous plus size models such as Ashley Graham or Robyn Lawley but there was once a time when it was difficult to find a size larger than a 12 on the high street or spot a curvy model in the coveted pages of Sports Illustrated.
It is a different era now after Graham, 28, made history by featuring in the magazine's famed swimsuit edition in February 2015, while style blogger and model Nadia Aboulhosn has just released her own clothing collection with BoohooPlus, aimed at the curvier customer - a certain milestone in the high street and online fashion business.
Aboulhosn, 26, has become a household name in the blogging world for promoting body confidence and serving as an inspiration for women who may find it difficult to embrace their natural size.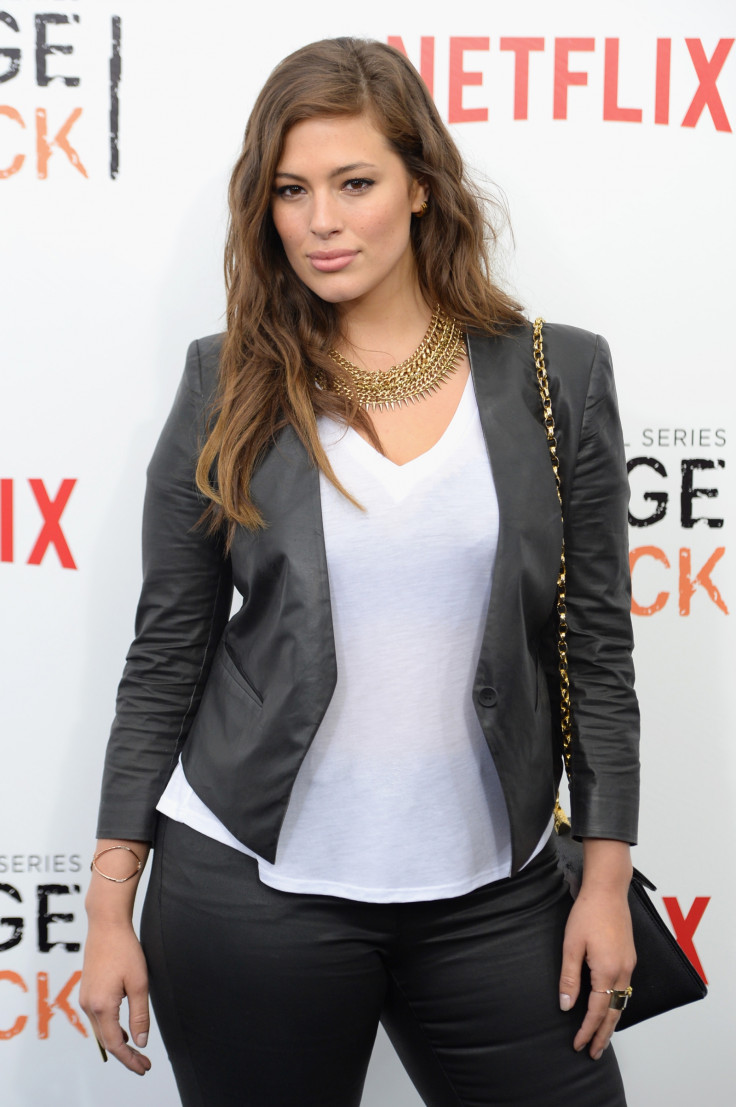 The American model spoke to IBTimes UK about her new venture and why she believes it will encourage other popular brands to follow suit.
Aboulhosn said: "I've been wearing Boohoo for years now and we spoke about them possibly coming out with a plus-size collection in general and I thought they could really make it work and they did. Shortly after, they asked me to be the face of their collection. I of course said yes.
"With time, we just realised it was a good fit and timing to come out with a capsule collection together. I definitely think it will encourage other brands to extend their sizes. The world is changing, especially the fashion world."
Yes, times are certainly changing, albeit slowly. Thanks to social media - and other factors - models who are classed too large for the traditional runway now have a platform to express their disdain at the treatment of curvier ladies in the industry.
Offended by the actual term "plus size", Australian model Stefania Ferrario and author and actress Ajay Rochester, have launched an online campaign that is being promoted with the hashtag #droptheplussize.
The movement is quickly gathering momentum and while Aboulhosn admits the "plus size" label "excludes" a certain type of woman from the fashion industry, she does not think it is damaging to the success of curvier models.
"I don't think plus size has a negative connotation but I also don't think it's necessary to be used. I personally don't like the label because to some people it can feel like an exclusion or make them feel 'different' solely because of their size," the blogger said.
"It doesn't offend me personally because I understand that's what the fashion industry does but I don't label myself plus size."
Farid Haddad, director of BMA Models, one of the UK's leading commercial agencies, agreed with Aboulhosn on the use of the term. "I don't believe it has a negative connotation but a more appropriate term should be used such as 'curvy' or 'curve'," Farid explained.
It may not come as much of a surprise but the agent admits he has found it difficult to persuade fashion brands to feature his clients on runways but Farid is confident "this will change in the near future".
Although not quite walking for high-end designers such asChanel, Givenchy or Victoria's Secret just yet, plus-size models have appeared in a handful of Fashion Week shows in recent months.
Zana Bayne, who has styled the likes of Madonna and Lady Gaga, asked a range of curvy models to strut down the catwalk at her New York Fashion Week show in September 2014, a momentous occasion in the business.
Recent developments in the campaign to promote a healthy body image indicate wider society is listening. The French government is edging closer to passing a bill that will ban models who are considered too thin from fronting major brands, something that will undoubtedly shake well-known fashion houses to the core.
If given the green light, the law will mean any company or agency that breaches conditions could be fined up to $79,000 (£53,070, €72,469), while any staff members involved in the hiring of the thin models risk a six-month jail sentence.
The consequences may seem harsh initially but promoting a healthy body image and sending out the right message to young and impressionable girls who look up to these models is priceless.
So, are curvier models getting more opportunities for work? Aboulhosn "doesn't think so."
"If that was the case, we'd see it with girls in high fashion. I believe the fashion world is still, for the most part, used to seeing thinner women but hopefully with time that will change," she said.
The case is different for BMA's Haddad, who says his agency has already experienced an increase in the demand for the plus-size model.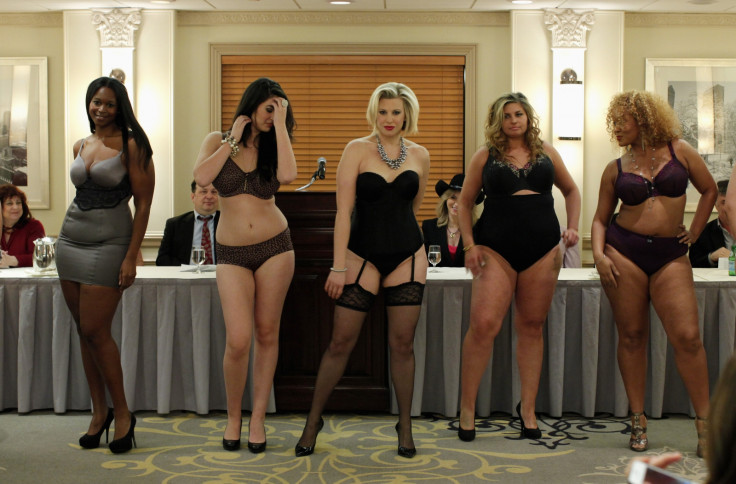 "The industry is changing considerably and there has been a massive increase in the requests for curve models as the average girls size is 12-14 so women can relate to this," the director revealed.
Recent figures show the fuller-figured woman is certainly bringing in the big bucks. In January, Forbes reported that plus-sized women's clothing generated $16.2bn in sales for the year ending in November 2013, and the sector is continuing to grow.
With plus-size women chipping away at the modelling world's glass ceiling, gracing the pages of the most iconic magazines and designing collections for high-street brands, is it fair to say they are becoming the new supermodels?
"Yes, they are a new generation of supermodel," Haddad said, while Abhoulsn noted: "It's only a matter of time before adjustments kick in."