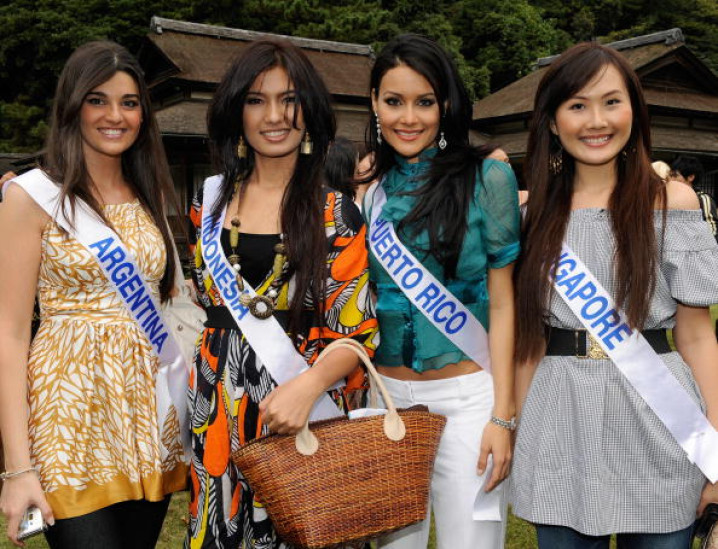 A town in Argentina has become the first in the country to ban beauty contests, arguing they degrade women and help spread anorexia and bulimia.
The town council of Chivilcoy said beauty contests, which make women obsessed with physical beauty, will be replaced by carnival mask competitions and prizes for volunteering, the BBC reports. The ban comes after months of debate on the subject.
"These contests lead women to believe they are appreciated exclusively for their physical appearance, based on stereotypes," said a joint statement from the Ministry of Gender and the Assembly for the Rights of Children and Youths of Chivilcoy-Chacabuco-Alberti.
"Beauty is not objective. Therefore, trying to classify it in a contest is discriminatory and violent."
Last month, Mariano Antón, of the National Institute against Discrimination and Xenophobia, proposed the elimination of beauty contests in schools to avoid the harassment of participants.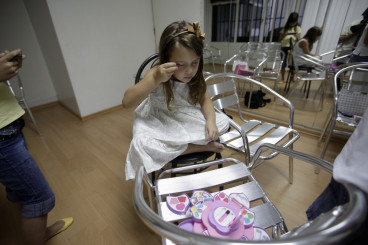 Last September, the French government banned beauty contests for children under the age of 16 on grounds that participants are subjected to hyper-sexualisation.
The ban was promoted as part of a wider law on gender equality.
Under the proposed new laws, anyone who enters a child under the age of 16 in a pageant could face up to two years in jail and a €40,000 fine (£25,000). It also applies to anyone "who encourages or tolerates children's access to these competitions".
In a similar move, Russian MPs proposed a ban on child beauty pageants as they harm children physically, psychologically and intellectually.