A 38-year-old man convicted of murder was executed in Arkansas, US on Friday (28 April). This was the fourth killing within a week by the state after 12 years without a single execution.
Kenneth Williams was accused of killing two people after escaping from a maximum-security prison where he was serving life for murdering a cheerleader. He was pronounced dead at 23:05 (04:05 GMT) at the end of a 13-minute lethal injection which "resulted in disturbing signs of distress on the part of the prisoner," The Guardian reported.
After the execution, the Republican governor of Arkansas, Asa Hutchinson, declared that "the long path of justice ended tonight. Arkansans can reflect on the last two weeks with confidence that our system of laws in this state has worked".
The development comes after two other individuals named Jack Jones and Marcel Williams were also executed using lethal injections on 24 April.
The first person to be executed was Ledell Lee, who was injected on last Thursday (20 April).
Williams was handed life imprisonment for the murder of 19-year-old cheerleader Dominique Hurd in 1998. However, in October 1999 he escaped the prison hiding in a barrel used to carry kitchen dispose.
Soon after his escape, he killed the 57-year-old Cecil Boren on his farm and also took his pick-up truck and drove north to Missouri, killing 24-year-old delivery driver Michael Greenwood on his way, the BBC reported.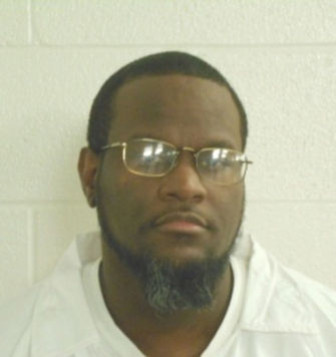 Greenwood's daughter had earlier urged mercy for Williams from Governor Hutchinson, saying "his execution will not bring my father back or return to us what has been taken, but it will cause additional suffering".
But family members of Boren told the Arkansas Parole Board that the execution should go forward. "We've been waiting a long, long time for this. He did a wrong, his jury of peers gave him a death sentence," Mrs Boren told local TV station Fox 16.
Hutchinson said Williams did not deserve leniency. "Kenneth Williams murdered multiple people, and actions have consequences."
All the four executions were carried out within a week because the state's supply of a sedative midazolam, used in lethal injections, was set to expire at the end of April.