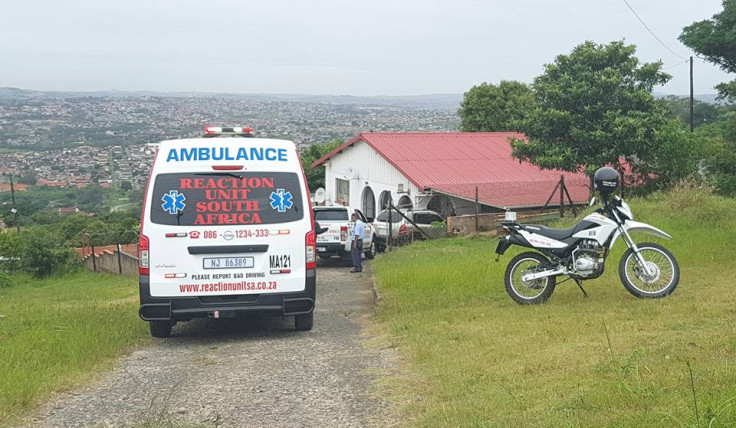 Victims of a domestic robbery in South Africa have been forced to hand over their most valuable items after four men threatened to roast their five-year-old daughter alive.
On 9 January, police were made aware of a robbery in Verulam, which is about 22 miles north of Durban. One of the robbers was carrying a 9mm pistol. It is believed by police that the men were able to enter the house through an already open door. Police arrived at the scene just before 9am.
The robbers also threatened a domestic worker and tiler, who were both visiting the house at the time for work.
The men were led to a bedroom by one of the victims following the extreme threat of roasting the young girl. They were shown the safe which was kept in a cupboard. They used shovels to rip the safe from the wall and made off with cash and mobile phones.
According to IOL, a police spokesperson said the family and workers were tied up before the criminals left.
"They restrained the victims with the use of cable ties and nylon ropes before locking them in one of the bedrooms," the spokesperson said.
"They then fled the home with the safe containing an undisclosed amount of cash and seven cellphones. It could not be confirmed what vehicle the suspects fled in."
The victims eventually managed to escape and immediately contacted the police. A magazine full of ammunition was found in one of the bedrooms, which is believed to have been dropped by the robbers.
"One of the victims suffered abrasions to her hands from the restraints," the spokesperson said. "The child was not injured during the robbery."