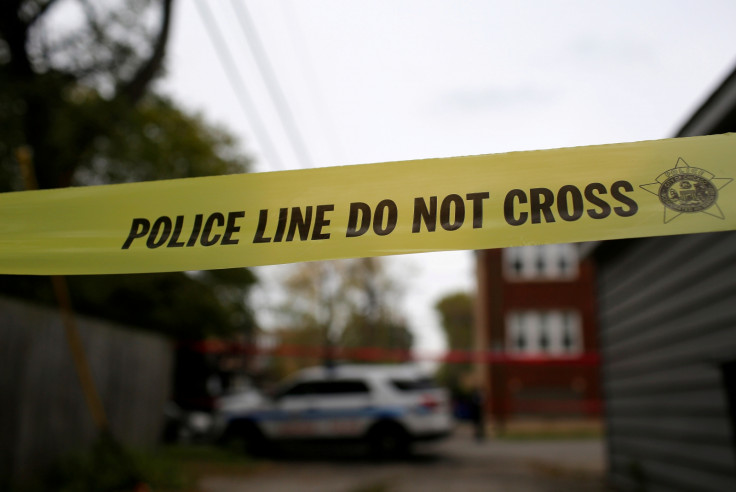 The death of a prostitute in Thailand has led to the arrest of a British man who allegedly had "very strange, extravagant sex" with the victim.
25-year-old Reece Vella of Birmingham was arrested on 7 January in Pattaya, Thailand, according to the Daily Mail. He has confirmed to police he had sex with prostitute Wannipa Janhuathon, who died of head injuries after plummeting five stories naked. Upon searching the hotel room, the police found used condoms.
Vella was allegedly arrested with Janhuathon's phone. He has been in Thailand for the last three to four months and was living illegally since his visa had expired. He told police he left the hotel room when Janhuathon became distraught.
Vella was arrested on suspicion of "negligence causing others to die", Police lieutenant Narong Chantra said.
"Miss Wannipa and Mr Vella were having very strange, extravagant sex on the balcony until she fell down below and died," Chantra said.
"Mr Vella was in shock and knowing that he had overstayed his visa ran away and kept her mobile phone in his bag and left the room."
"Mr Vella has been arrested on suspicion of negligence causing others to die, overstaying his visa in excess of 59 days and stealing a motorcycle at night. The foreign suspect will be processed and prosecuted in accordance with the law."
Janhuathon had survived the fall and was worked on by paramedics. She later died in hospital.
Vella and Janhuathon had agreed to a fee of £35 for the sex and got a room at the Cosy Beach View hotel. She was found with a packet of Kamagra oral jelly, which is a viagra-related substance.