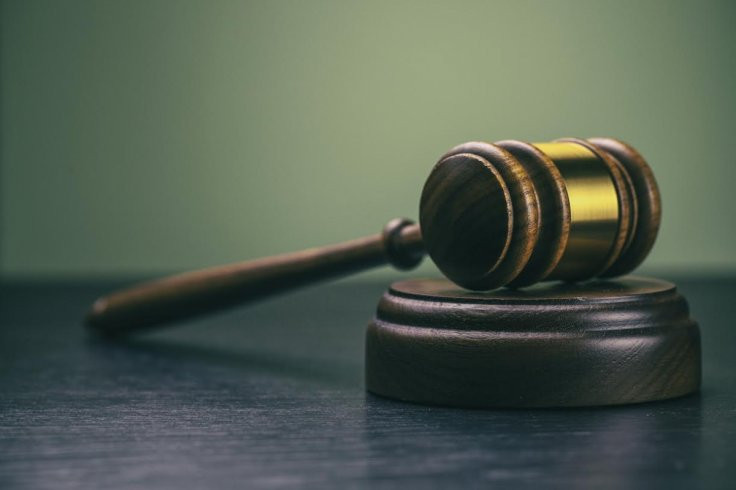 A former police officer in Merseyside who possessed 1,500 indecent images of children has walked free after a judge ruled his mental health was likely to have had an impact on his decisions.
Darren Wright, 38, a former PC who lost his job in October, admitted to sharing and downloading child sex abuse pictures - a collection he acquired over two years. Wright, who lived with his parents in Southport, was sentenced to a six-month suspended sentence and 35 days' rehabilitation.
He had been battling cancer since 2009 and had twice gone into remission, the court heard. Defending, James Hamilton said the illness had a significant impact on his offending.
"He is a man who has suffered two bouts of serious ill health, the consequences of which will live with him for the rest of his life," Hamilton told the court.
"He has also suffered the loss of the career that he loved deeply. That was something that was taken from him in many ways by his ill health. He has already suffered significant punishment."
Wright's house was raided in June 2017 and a laptop hard drive and USB stick were seized by police. They found 23 images in category A, the worst category which includes images of child rape. He had a further 26 images from category B. The remainder were listed as category C.
Prosecuting, Robert Jones said one of the images had someone who was "notably a very, very young child indeed". It is not believed that Wright used any police connections or equipment for his crimes.
Judge Denis Watson recognised Wright's mental battle with his illness. Watson made Wright sign the Sex Offenders Register and placed him on a Sexual Harm Prevention order for seven years.
"Had you committed these offences in the course of your work as a police officer or used your position as a police officer to facilitate any of these offences, there could only have been an immediate custodial sentence," Watson said.
Wright lost his job as a police constable because he failed to attend a formal misconduct hearing.