14-year-old girl drugged and prostituted to 20 strangers by three Coventry men
All three were found guilty in November of sexual exploitation of a child.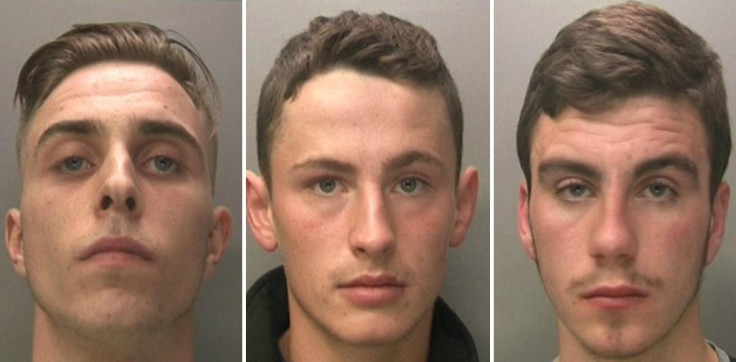 Three men in their 20s are facing lengthy jail sentences after being found guilty of child sexual exploitation.
Jake Cairns and Jack McInally, both aged 21 and 20-year-old Brandon Sharples were all condemned by the Birmingham Crown Court in November and will today (8 January) be sentenced. They were all found guilty of facilitating the sexual exploitation of a child.
Cairns was also found guilty of arranging child sexual exploitation and taking and distributing indecent images of a child.
The three men imprisoned a 14-year-old school girl and kept her severely sedated on drugs so that they could exploit her for prostitution. The girl was forced to have sex with at least 20 different people across five days. She was rescued by police when spotted crawling out of a window in only her underwear.
The gang posted explicit photos of the teenager on adult contact site Viva Street and advertised the teen as an 18-year-old, in June 2015. She was reported missing by a relative.
Detective Constable Jon Barker, from West Midlands Police, said in November: "These three men were involved with the shocking exploitation of a young girl - they took advantage of her drug dependency and made money out of forcing her to have sex with strangers.
"Cairns initially denied knowing the girl, but later changed his story after he was identified during an ID procedure - and our financial enquiries showed he'd paid for the Viva Street advert via his own bank account.
"Now that a jury has found them guilty they can expect to be handed long jail terms."
IBTimes UK will update this story once the sentences are made public.