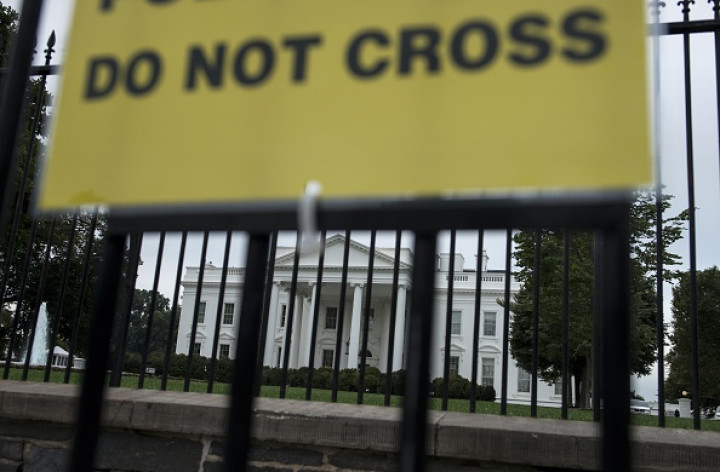 The armed White House intruder who leapt over barriers and evaded the Secret Service made it farther into the residence of President Barack Obama than previously thought.
Omar Gonzalez sparked a security alert when he was reportedly able to breach gates at the Washington mansion and let himself in through an unlocked door.
The Iraq war vet was allegedly armed with a folding knife when he charged across the White House lawns and past a female guard on 19 September, forcing the president to beef up security measures at 1600 Pennsylvania Avenue.
It has since emerged Gonzalez, a former army sniper, ran the 80-foot length of the East Room before he was finally apprehended at the doorway to the Green Room, the Washington Post reported.
He made it to the first floor of the landmark residence, where President Obama and his family had just left by helicopter.
Gonzalez, who reportedly suffers from post traumatic stress, was allegedly found to have a cache of 800 rounds of ammunition and a machete in his nearby car.
Utah Republican Jason Chaffetz, who chairs the House oversight subcommittee on homeland security, told CNN he had been able to breach the residence because an alarm box had been muted.
The news came as Secret Service director Julia Pierson promised a full review of all security at the White House at a Congressional hearing.
"I take full responsibility,'' Pierson said today. "What happened is unacceptable and it will never happen again."
During the hearing she also revealed 16 people have jumped the White House's barricades in the past five years, with six having done so this year.