Arndale Centre terror plot: Abid Naseer found guilty in New York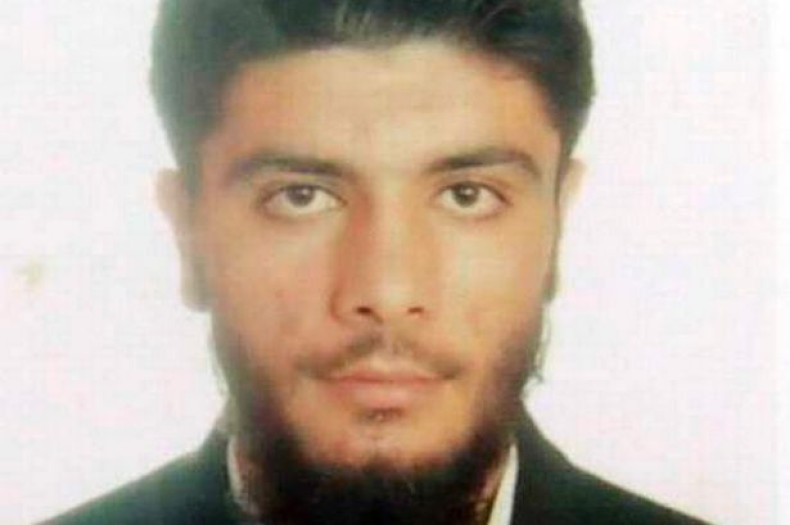 28-year-old Pakistani citizen Abid Naseer has been found guilty of planning terror attacks in Manchester, New York and Denmark in 2009.
Brooklyn's federal district courthouse heard Naseer planned co-ordinated attacks on Manchester's Arndale Centre , a Copenhagen newspaper and New York's subway system. The plans were discovered in the raid in which Osama bin Laden was killed.
Assistant U.S. Attorney Zainab Ahmad said Naseer had lied when claiming he had not been radicalised in Pakistan, had never heard of murdered journalist Daniel Pearl and didn't know about terror attacks in Pakistani cities.
"It's ridiculous because it's a lie," said Ahmad. "The defendant has something to hide. He was trying to cover up his motive for revenge against the United States and its NATO allies. Revenge was the defendant's motive."
Ahmad said in her closing statement: "He was going to place a car bomb in crowded Arndale Centre and watch people die. Glass shattering through the city centre piercing the hearts of Easter shoppers."
Two co-conspirators in the New York subway plot, Najibullah Zazi and Zarein Ahmedzay, pleaded guilty and said Naseer used certain words as code in his emails, which on the surface seemed to be about women and weddings.
Throughout the duration of the two-week trial Naseer claimed he was an innocent, who had come to the UK to find himself a wife. The court heard that he arrived on a student visa but dropped out after a week. British MI5 agents testified in court wearing wigs and disguises.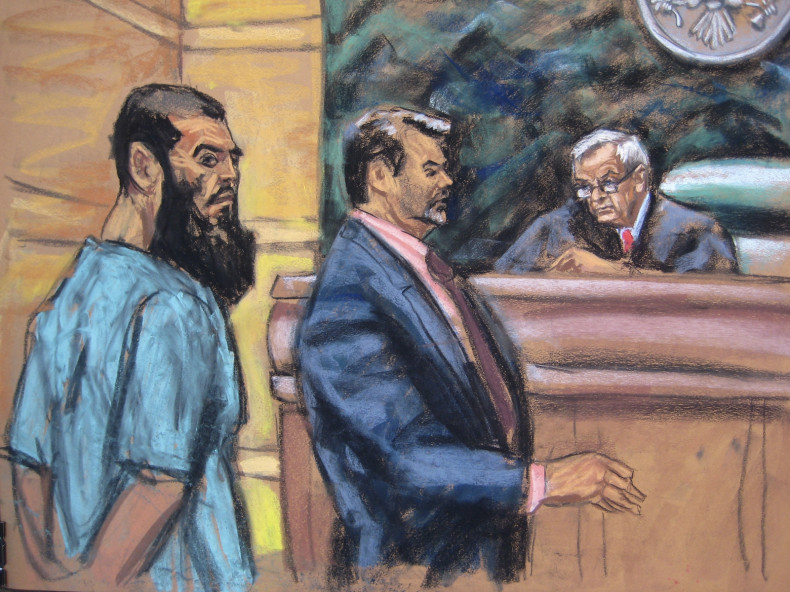 Naseer was first arrested by UK police in 2008 but the charges were dropped due to lack of evidence. He was later named by US prosecutors as being part of a broader conspiracy and extradited in 2013.
Naseer, who represented himself, was found guilty by a jury on all three counts he faced: providing material support to a foreign terrorist organisation, conspiring to provide material support to a foreign terrorist organisation and conspiring to use a destructive device.
Naseer could now face life in prison in the US.