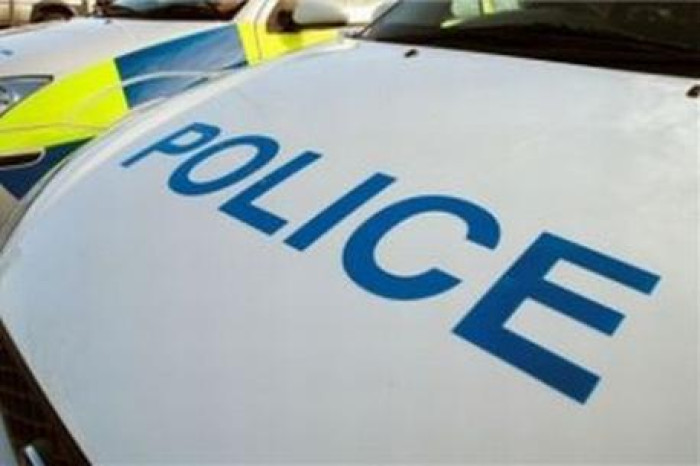 A 16-year-old boy has been charged with terrorism-related offences following his arrest in Greater Manchester.
The boy, who cannot be named for legal reasons, is due to appear in court on 19 February accused of attempting to acquire a biological toxin, or chemical agent.
He was arrested in Mossley area of Tameside along with a 16-year-old girl on Tuesday. The girl has since been released without charge.
Officers from the North West Counter Terrorism Unit assured there was no intelligence to suggest anyone in the area was at risk.
Chief superintendent Caroline Ball said: "I know news of an arrest made under terrorism legislation in this community will cause a certain amount of anxiety and people will understandably have questions.
"What I want to stress very clearly is that this investigation is in no way linked to any sort of international terrorist plot nor have we recovered any evidence to suggest the community of Mossley is at risk.
"This investigation has arisen as a result of information from law enforcement agencies so it is prudent we act on that information and carry out a thorough, professional investigation to determine the circumstances and details of the activity reported.
"Members of our community will see a lot of police activity at these addresses over the coming days but rather than cause anxiety I want people to be reassured that we have taken this precautionary action to ensure the safety of our residents."