Around 100 inmates escape in Ivory Coast prison break
Earlier this month, 20 people had fled after assaulting police officers in a court house in Abidjan.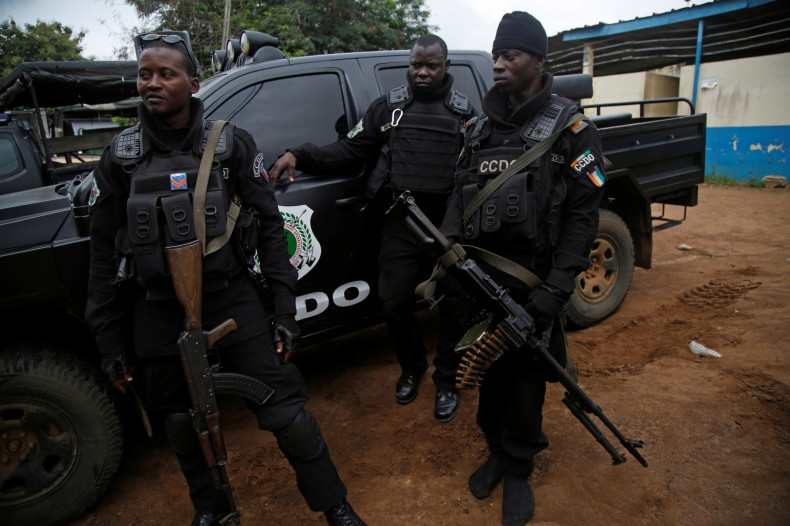 Around 100 inmates escaped from a prison in Ivory Coast on Sunday (3 September), officials said. The 96 inmates escaped from the Katiola facility between 5pm and 6pm GMT, a security source told AFP.
"The inmates went through the roof of their cells to get to other cells and took advantage of workers leaving to break the main gate and flee," the judicial source said.
According to a Reuters report, about 10 have since been recaptured.
This is the latest in a string of jail breaks in Ivory Coast, which has suffered unrest since the start of the year due to tensions within the country's armed forces.
The men who escaped were followers of the late leader of a prison mutiny last year, Coulibaly Yacouba, according to a local judicial source.
Yacouba, also known as "Yacou le Chinois" ("Yacou the Chinese"), had been locked up since 2012 and was killed in February 2016 during an attempted jail break at Ivory Coast's main detention centre in Abidjan.
During the escape, 10 people had died which included a guard. Around 21 others were also injured.
Yacouba was locked up on charges of "assassination and murder" and led the prison mutiny with a Kalashnikov in one hand and a slung across his shoulder, according to a PressTV report.
In August, five prisoners had escaped from a jail in the city of Gagnoa.
A few weeks ago, 20 people had escaped from holding cells at the Abidjan courthouse after a clash with the police.