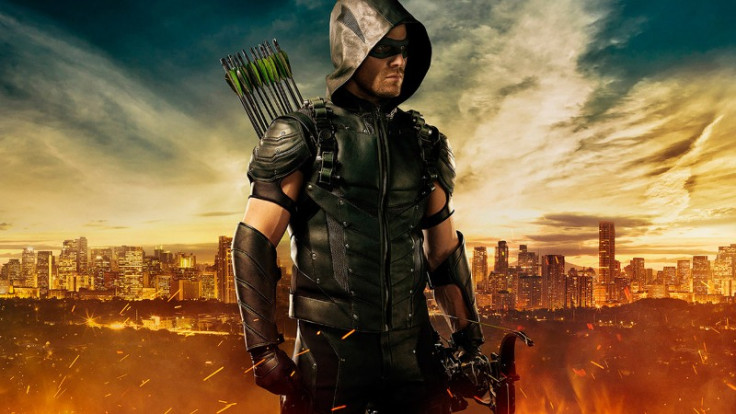 Arrow star Stephen Amell seems quite kicked about the show's upcoming season 4. The actor, who's been filming for new episodes, recently spoke about the new season and what fans can expect when Oliver Queen returns to Starling City - only this time as Green Arrow.
Talking about where season 4 picks up, Amell told ComicBook, "...five months have passed and Oliver has learned a bunch of new skills. But typically when we come back from a hiatus, it's like a new suit or a new bow or he decided that he wanted to take up jiu jitsu. This time around, almost all of the skills pertain to domestic life, which is fun."
Arrow season 3 had a very intense and dark tone overall - which might have put off some fans who missed the fun and fantasy element of the superhero genre. However, it looks like the makers are definitely working towards moving the show closer to its comic book roots.
"So, what we are dealing with this year — and I wouldn't say it's as concrete as it was last year when it was like "The Theme: Identity!" — is magic and mysticism. And Oliver alludes very early on in the season that this is something that he's seen before, so clearly that will play into this year's flashbacks for him."
Amell added, "When Oliver re-enters Starling City, it's a different guy. That's exciting for me because this will be our seventieth episode, so it's exciting that he's going to consider things differently."
Arrow season 4 premieres on 7 October 2015 on The CW.