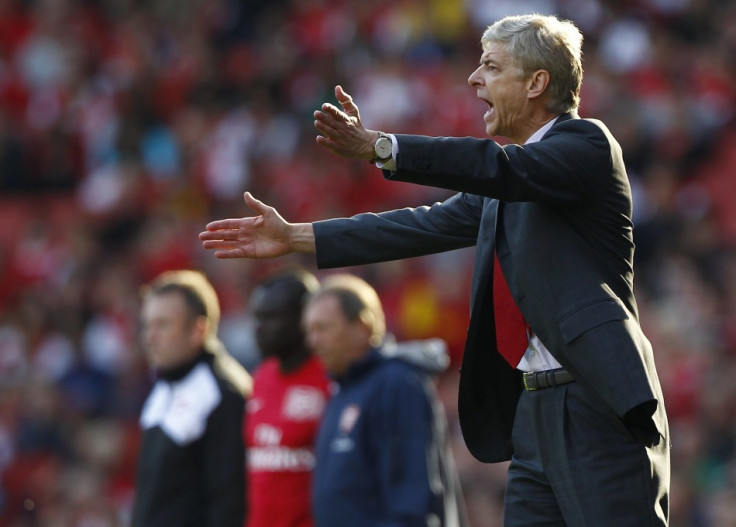 Cologne striker Lukas Podolski has admitted he is getting fed up with his current club's off field problems, and would consider a move to another European club if the offer was right.
Podolski has starred for the German outfit since moving there from the Bayern Munich reserves in 2009, and attracted a lot of attention from numerous clubs over the summer as a result.
Arsenal in particular are said to be interested in the 26 year old, with the club admitting that they need to provide more support for Robin van Persie - van Persie is currently on fire for the Gunners, but Arsene Wenger is concerned that he will eventually run out of steam and be more prone to injury.
And with Cologne currently sitting 11th in the Bundesliga table, Podolksi has expressed his disappointment at the club not being able to challenge for a Champions League spot, and admitted he may look elsewhere as early as January.
"I was told the plan was to get back into Europe here, but we have failed and of course I have to ask myself why," he told Die Welt.
"Whenever I am with the national team, I always notice people shaking their heads when yet another story emerges from Cologne which has nothing to do with sport.
"My family and friends may live here and I know every corner of the city.
"But if I am in top condition, then I think I could fit into any side in Europe. I am not forced to stay only in Cologne."
Arsenal have a range of targets on their wish list for the transfer window, and while Arsene Wenger has insisted he isn't on the lookout for a defender, conjecture would suggest that the manager is chasing signings across the field to challenge for a spot in next season's Champions League.
And with Podolski coming out of contract in 2013, it might be the perfect timing for the Gunners to pounce on the £20 million rated star.