Abou Diaby is looking forward to starting the season fit and ready for Arsenal, with the midfielder revealing that he has improved to no end because of Arsene Wenger's confidence in him.
Diaby has struggled with hamstring, groin and calf problems over the course of the last season, and as a result the 26 year old didn't go to the Euros with France.
But after Wenger said he wasn't interested in taking Yann M'Vila into the line-up - insisting he could rely on Diaby to show his worth next season - the Frenchman says he is going to show that the faith is not misplaced.
"That makes me feel confident - it is always nice to have the confidence of the manager," Diaby told the Arsenal website.
"I'm fit now, I have been training since the beginning of pre-season and also did a rehabilitation session during my holidays - so now I feel great.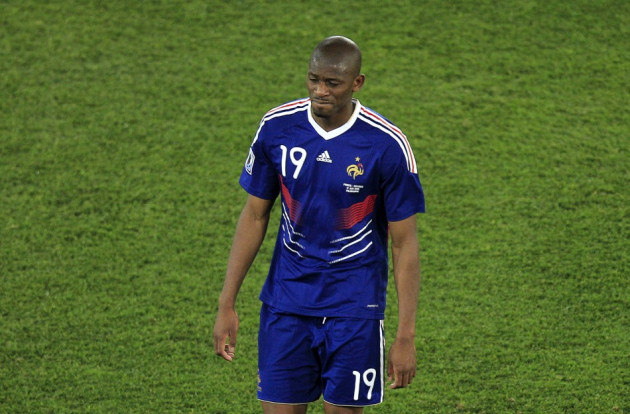 "I know that when I am fit, I can be good on the pitch. My main target this season is to be fit and if I am then everything will be good for me."
Arsenal have suffered from a lot of injury complaints over the season, which brought some pundits to question the club's medical team at one point.
But with Jack Wilshere also looking close to making his long-awaited comeback, the Gunners could finally get some luck in terms of player injuries.
For Diaby, staying in a state where he is readily available for Arsenal whenever they need him is now of the upost importance.
"It is definitely important - I need to be fit in order to complete the whole season," he said. "It is so important that I stay fit because last season I was injured many times and couldn't play much, so this year is crucial."