Arsene Wenger has blasted the performance of his defenders as Arsenal suffered their first loss of the season to Chelsea.
Chelsea took the lead after Fernando Torres was able to volley home a free-kick from Juan Mata despite being closely marked by Laurent Koscielny.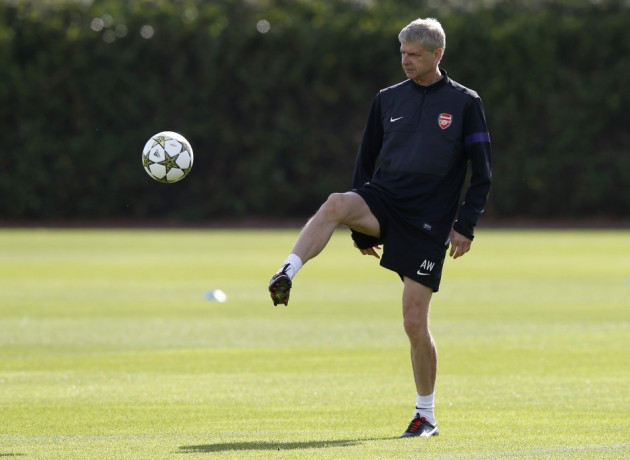 "It is unacceptable to give away goals like that in the big games," Wenger told the BBC. "We can only blame ourselves.
"We lacked real authority and decisiveness at the back."
Arsenal had only conceded two league goals going in to the home game against Chelsea, but they struggled throughout and the decision to leave out Per Mertesacker appeared to backfire.
The decision to play Koscielny alongside Thomas Vermaelen proved costly as the French defender failed to clear a delivery from Mata and instead was only able to deflect the ball past Vito Mannone.
"I am deeply disappointed. We gave two cheap goals away, they had three shots on goal and scored two goals," added Wenger.
"Was it a mistake to leave out Per Mertesacker? Maybe. But we will never know. We cannot play the game again."
Arsenal had responded well after falling behind and were soon level after Gervinho expertly finished to continue his impressive form.
They also could have found an equaliser after Mata's goal when Olivier Giroud rounded Petr Cech but his effort hit the side netting and a good chance was wasted.
"Giroud should have scored," said the long-serving French boss. "He was in a good position to score. Why did he not score? It is hard to identify."
Arsenal are now in seventh place and are seven points behind leader Chelsea who have yet to taste defeat in the Premier League this season.