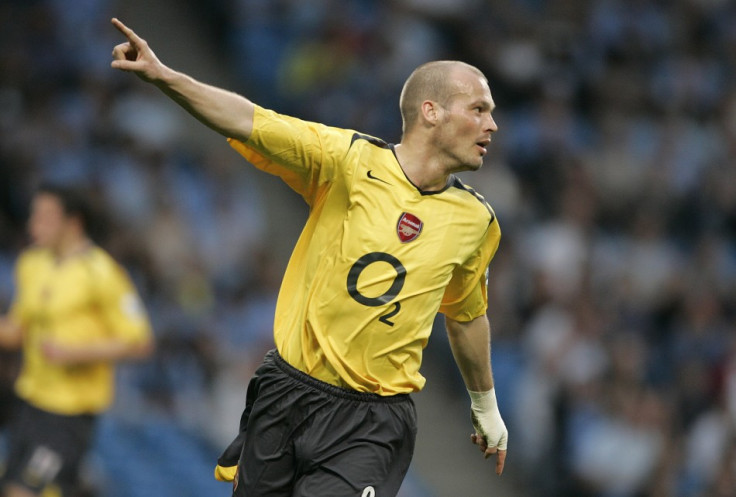 Arsenal have confirmed that Freddie Ljungberg has agreed to take on a backroom role with the club, with the former midfielder joining the club as an international ambassador.
Ljungberg, who made over 200 appearances for Arsenal in their most successful era and was a member of the so called 'Invincible side', has been handed the role to help grow the club on an international level.
As the Gunners look to build awareness of their brand even further, Arsenal's head of marketing Charles Allen says that having Ljungberg on board will encourage those who remember the side's most successful spell under Arsene Wenger to continue to support the club.
He told the Arsenal website: "We are delighted that Freddie has agreed, in this ambassadorial role, to help us reach more of our passionate supporters around the globe. He is much loved by our fans and it's great to have him back."
Ljungberg added: "I'm honoured to take on this ambassadorial role. The club has a special place in my heart as everyone knows and I'm looking forward to helping the club grow."
Arsenal's brand value was recently rated in sixth position by the Brand Finance agency, with the side coming in behind European giants Barcelona, Real Madrid, Bayern Munich, plus Manchester United and Chelsea from England.
The side's lack of trophies in recent years would no doubt be having an affect on their global reach, though their pre-season fixtures will see them travel through Asia, looking set to become the first Premier League side to play in Vietnam.
The side will also take on Napoli, Galatasaray and Porto in the Emirates Cup, sealing a big international start to their season.